 Animation World
Animation World
Renewals: Love, Death + Robots Part 4 and Kung Fu Panda 4
August 13, 2022

Renewals: Love, Death + Robots Part 4 and Kung Fu Panda 4
Two American studios respectively announce the renewal for a new season of the Love, Death + Robots anthology series and a new cinematic chapter of the Kung Fu Panda franchise. Netflix has renewed the amazing and award-winning (including 12 Emmy) short film series produced by David Fincher and Tim Miller for a new season , the fourth.

Love, Death + Robots, following the extraordinary third volume released last May, which saw the return of the supervision of director Jennifer Yuh Nelson (Kung Fu Panda 2 and 3), is therefore ready to return with new animated projects full of imagination, beauty, terror and much more.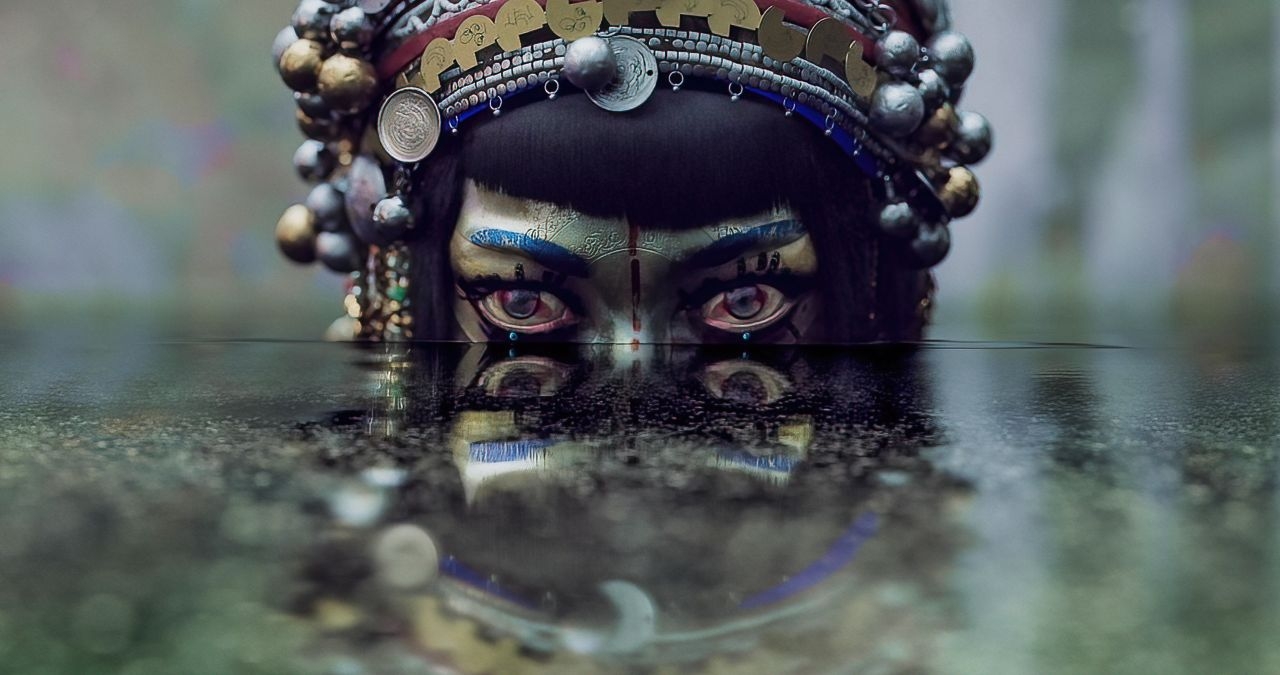 Universal Pictures studios have also announced (without much interest) that a new cinematic chapter will enrich the Kung Fu Panda franchise produced by DreamWorks Animation studios.

The latest cinematic film, Chapter 3, was released in 2016, and the three films together posted global box office gains of $1.8 billion.

The latest most recent production was the animated series Kung Fu Panda: The Dragon Knight [news], which saw the return of the protagonist's official voice actor, Jack Black, available from last July on Netflix.

There is not much more news on the fourth chapter of Kung Fu Panda, except the date of arrival in theaters: March 8, 2024.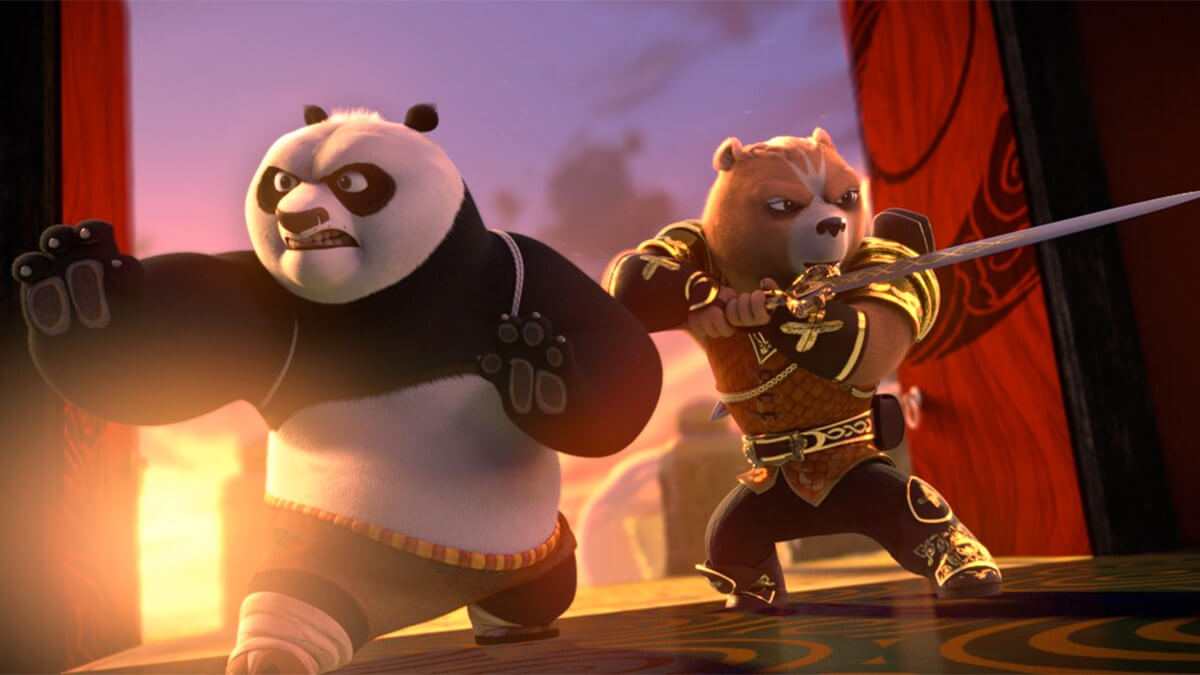 [ Fra - source AWN ] Animation World
Dot Animation Magazine
Credits
-
Contact
-
RSS
-
Privacy
SOCIAL:
Mastodon
-
Twitter
-
Flipboard
-
Facebook