 Animation World
Animation World
Hulu renews Futurama for two more seasons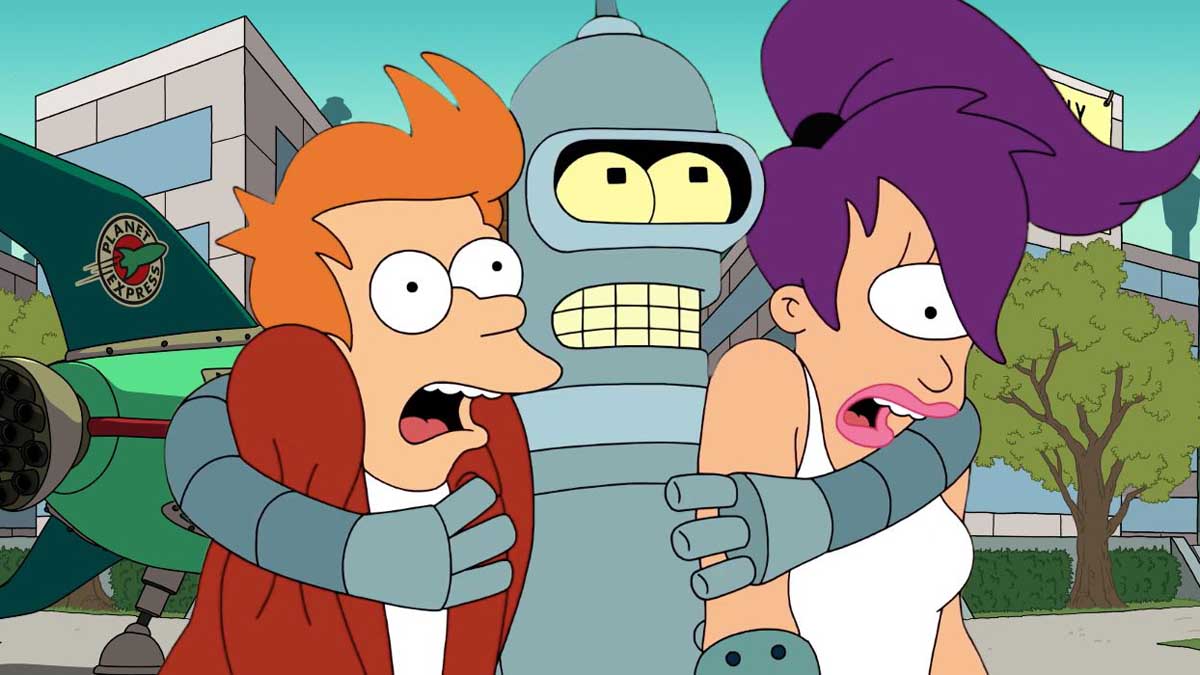 November 3, 2023

Hulu renews Futurama for two more seasons
Good news for fans of the futuristic series born from the mind of Matt Groening which receives an important renewal for two more seasons. Hulu, the streaming platform owned by Disney (2/3) and Comcast (1/3), which will soon be fully owned by Disney (that buy the Comcast part for $8.6 billion), has decided to renew the well-known animated series Futurama.

After broadcasting the 11th season (which ended a few weeks ago) on Hulu and Disney+, the first after ten years from the last episode (between TV series and TV films produced from Fox and Comedy Central between 1999 and 2013), the network announces two more seasons over the next one already in production.

So the absurd adventures of Fry, Bender, Leela and the entire Planet Express will continue for at least another three seasons (10 episodes each).

No new dates have been announced but presumably the new episodes will be available next summer.




[ Fra - fonte Disney ]

European Film Awards
(Go to calendar..) Animation World
Dot Animation Magazine
Credits
-
Contact
-
RSS
-
Privacy
SOCIAL:
Mastodon
-
Twitter
-
Flipboard
-
Facebook