 Animation World
Animation World
Nippon TV acquires Studio Ghibli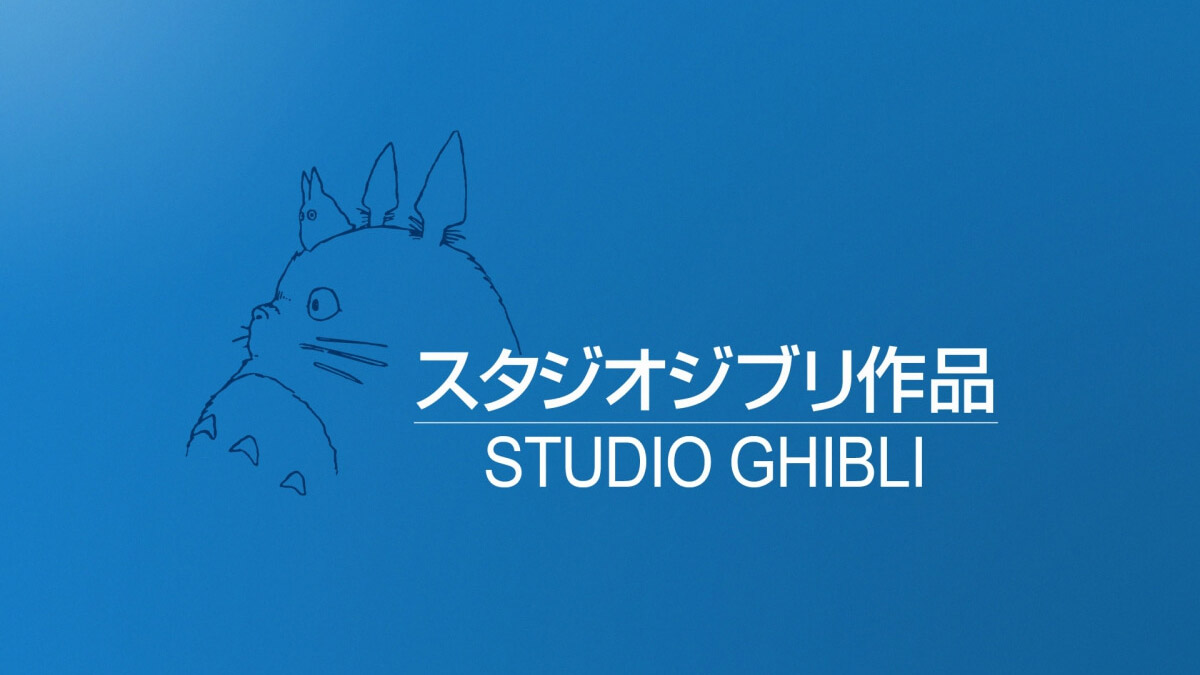 September 24, 2023

Nippon TV acquires Studio Ghibli
The Studio Ghibli era as it was born is moving towards a logical change of direction, with an administrative structure that can guarantee its future . And this involves one of the major Japanese broadcasters: Nippon TV. With the passing of the co-founder Isao Takahata and with the advanced age of the partner Hayao Miyazaki (82 years old) and the historic producer Toshio Suzuki (75 years old), the problem of succession is very important for one of the most successful animation studios in the world.

Goro Miyazaki, Hayao's eldest son and himself a director of animated films, has been repeatedly indicated as the studio's successor, however he refused several times, believing that it would be difficult to carry on everything alone and that it would be better to leave everything in more knowledgeable hands.

In the end, the current leaders opted to accept an offer from Nippon Television Network Corporation (better known as Nippon TV or NTV) which will become owners from 6 October.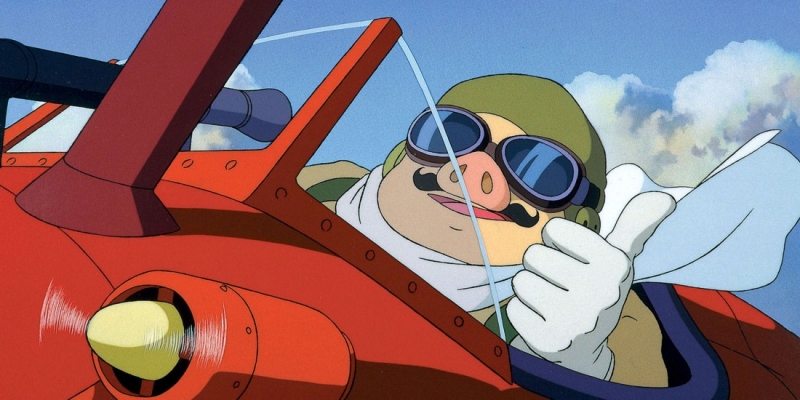 A few days ago the broadcaster declared that it will become the majority shareholder with 42.3% of the voting rights, which will make Studio Ghibli a true subsidiary of the company. The acquisition will be formalized during the extraordinary general meeting of shareholders scheduled for 30 October.

Suzuki has already announced that he intends to step down as President, while Hiroyuki Fukuda, Director and Senior CEO of the Nippon Television Broadcasting Network, is expected to take his place.

Suzuki said "Ghibli has become too big for one person to bear the weight of. We thought it might stop working if we didn't rely on the help of a large company rather than a single individual." .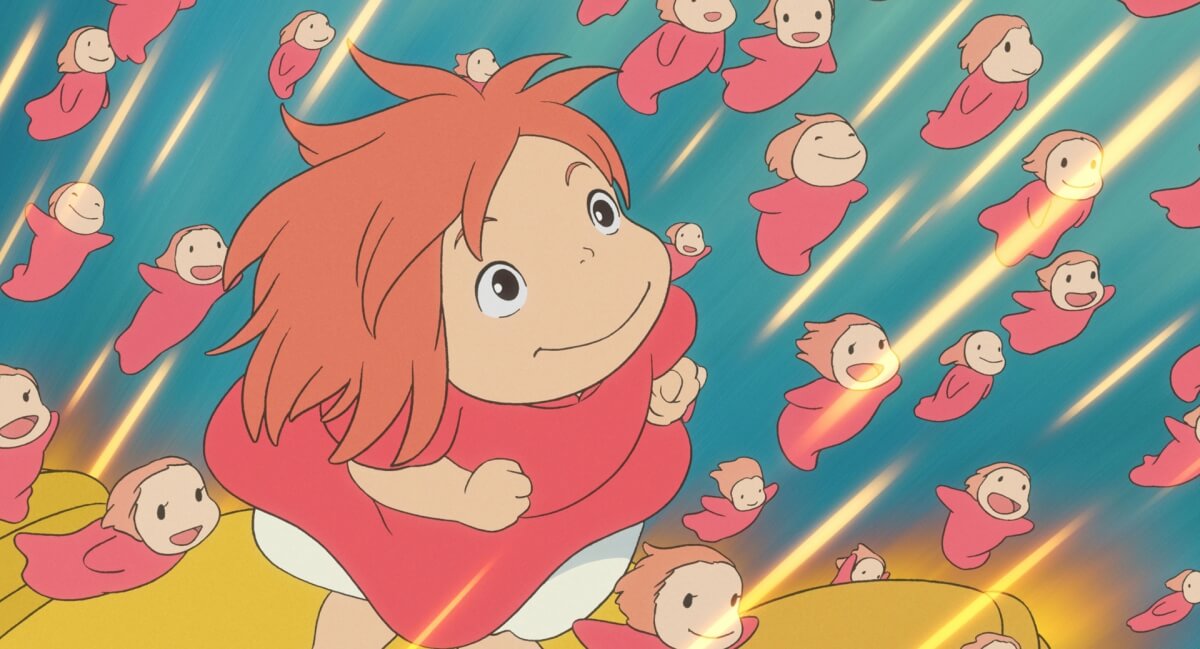 Mikuni Sugiyama of Nippon TV said that "Ghibli is a first-rate anime company representing Japan. We want to respect the current production system as much as possible".

The new organizational chart of the studios includes the presence of eight Directors. Hayao Miyazaki will serve as Director and Honorary President, his eldest son Goro Miyazaki will serve as Chief Executive Officer, and Suzuki will serve as Representative Director. In addition to the aforementioned Fukuda, Nippon Television will send three Directors and an auditor.

We are sure that the new management will try not to distort the name of the studios, while at the same time trying to put more productions in the pipeline (and avoid waiting years between one and the other), but has already expressed the desire to give space to new artists and also explore the world of animated series.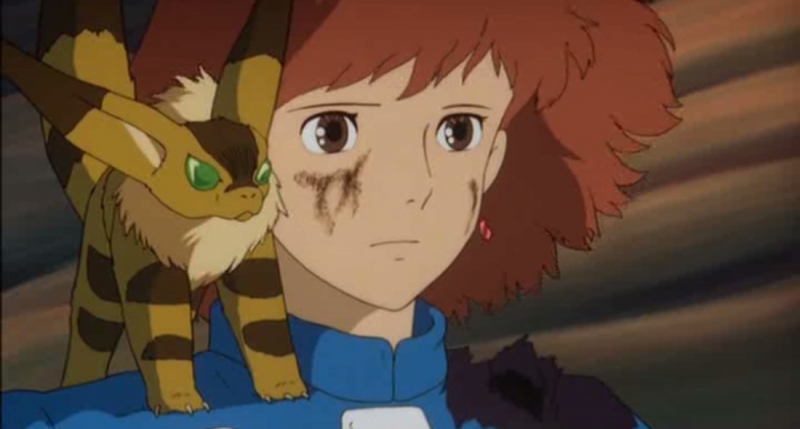 [ Fra - source Dr.Commodore ]

European Film Awards
(Go to calendar..) Animation World
Dot Animation Magazine
Credits
-
Contact
-
RSS
-
Privacy
SOCIAL:
Mastodon
-
Twitter
-
Flipboard
-
Facebook