 Animation World
Animation World
The Boy and the Heron is not Hayao Miyazaki's last film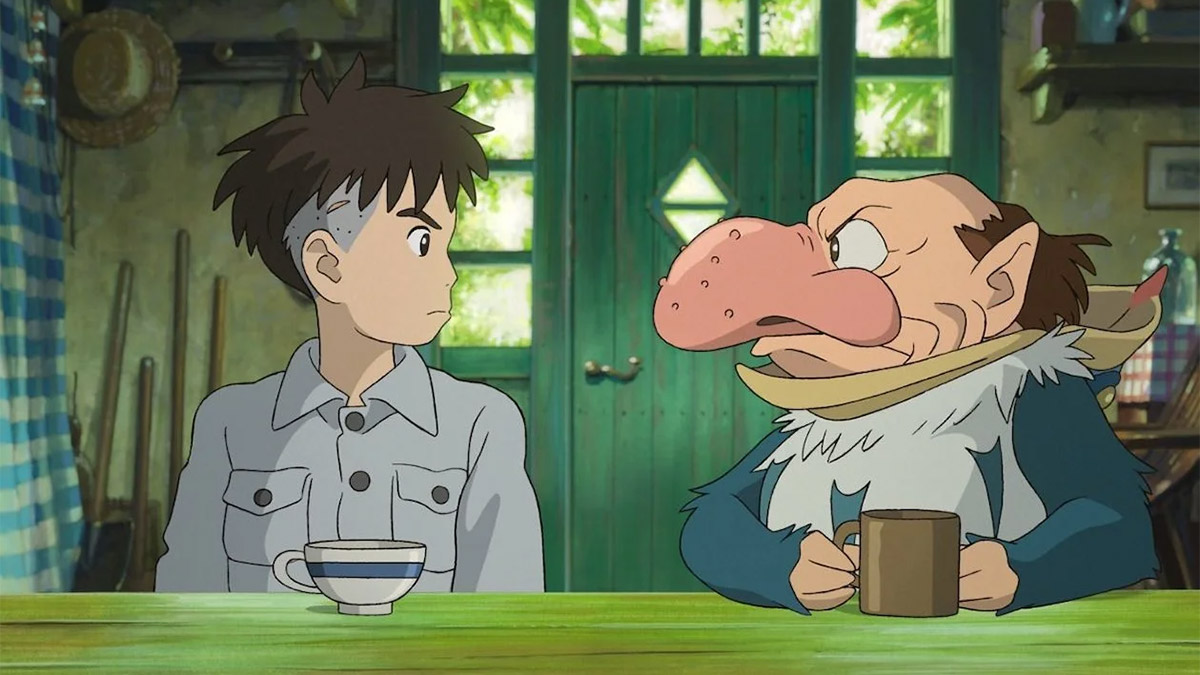 September 8, 2023

The Boy and the Heron is not Hayao Miyazaki's last film
While the latest Studio Ghibli and Hayao Miyazaki's feature film leaves Japanese borders, one of the spokespersons who presents it releases new information. The Boy and the Heron (Kimi-tachi wa Dou Ikiru ka?) is the latest film produced by the well-known Japanese animation studio, written and directed by its co-founder Hayao Miyazaki, which arrived in Japanese theaters last July.

Presented yesterday at the Toronto International Film Festival by producer and director Guillermo del Toro, the film was accompanied by the vice president of the studios Junichi Nishioka, in the role of spokesperson for the occasion, who, when asked if the film is the last work of Maestro, promptly replied that "it is not, and Miyazaki is already back in the office and is working on new ideas for new projects".

An encouraging but probably obvious response, since one could hardly imagine Miyazaki away from his routine and his office, as documentaries dedicated to him have repeatedly underlined.

Let's just hope we don't have to wait five years for the next project, like what happened with this film.

We remind you that The Boy and the Heron will be released in American theaters on December 8.

You can watch the first teaser trailer in this page.




[ Fra - source MultiPlayer ]

European Film Awards
(Go to calendar..) Animation World
Dot Animation Magazine
Credits
-
Contact
-
RSS
-
Privacy
SOCIAL:
Mastodon
-
Twitter
-
Flipboard
-
Facebook