 Animation World
Animation World
Netflix cancels Sergio Pablos new film Ember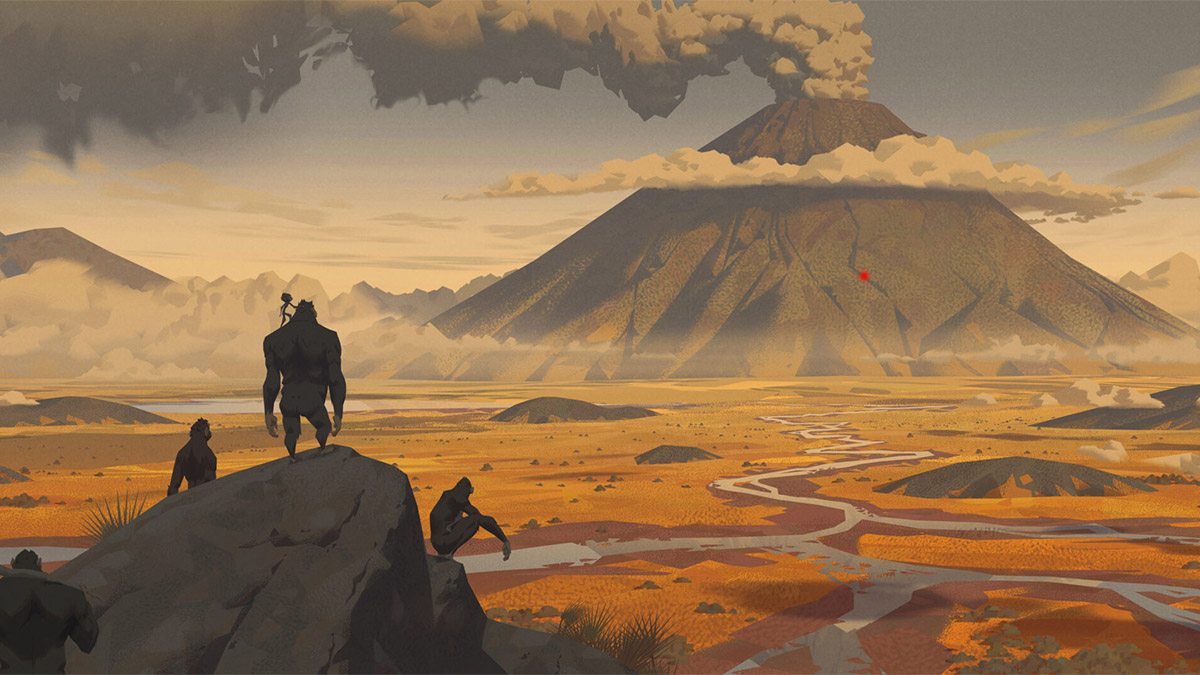 December 21, 2022

Netflix cancels Sergio Pablos new film Ember
The well-known streaming platform Netflix resizes its schedule of animated productions by canceling some projects including the new film by Sergio Pablos. The father of Klaus (Oscar nominee and BAFTA and Annie Awards winner), veteran author, illustrator and director Sergio Pablos (formerly of Disney, Illumination, DreamWorks Animation and others) that with the streaming platform had produced the first title of its Spanish SPA Studios in 2019, had gotten the go-ahead for the production of the new opera which, now, is out of its schedules, as announced by Variety.

Ember is an epic adventure about humanity's search for fire told through the eyes of young Dikika who embarks on an impossible race to a distant volcano to recover the precious spark that will save her tribe. Feature film which, like the previous one, is made with classic two-dimensional animations.

The "cut" has not only affected this film but also Wings of Fire by Ava DuVernay, Antiracist Baby by Chris Nee and With Kind Regards from Kindergarten by Mark Osborne and Adam Kline. The studios Netflix Animation cited "creative differences" as the reason for giving up the titles.

However, it has been specified that the rights of Ember are in the hands of its author Pablos, who is thus free to offer it to other distributors/digital platforms.





[ Fra - source AnimationMagazine ] Animation World
Dot Animation Magazine
Credits
-
Contact
-
RSS
-
Privacy
SOCIAL:
Mastodon
-
Twitter
-
Flipboard
-
Facebook