 Animation World
Animation World
Brad Bird returns to direct an animated film with Ray Gunn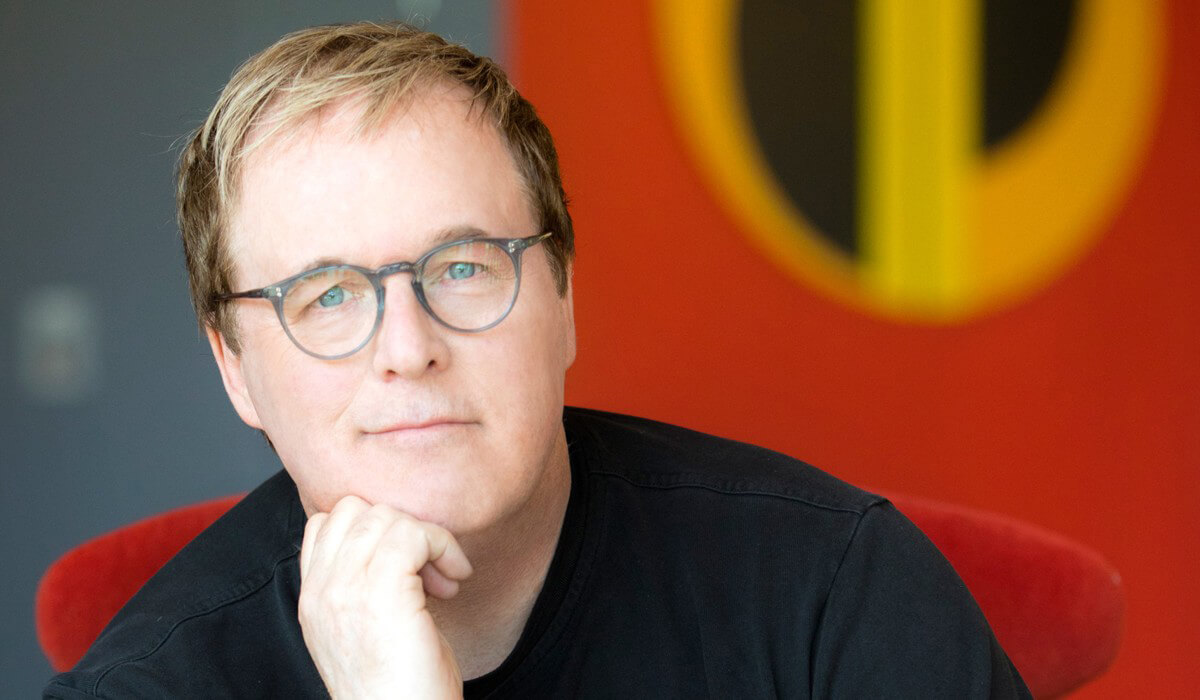 February 18, 2022

Brad Bird returns to direct an animated film with Ray Gunn
The award-winning director of The Iron Giant, Ratatouille and The Incredibles (1 and 2) will return to directing but not at the studios where he spent the last twenty years. Brad Bird will be back behind the (virtual) camera after the last movie Incredibles 2 (2018), written and directed by him and higher grossing of the studios Pixar with 1.2 billion dollars at the box-office.

The studios he will return to will be the young Skydance Animation and the film he will be working on and producing is titled Ray Gunn.

Born from an old story conceived by Bird more than thirty years ago for Turner Animation, the new script was finalized together with Matthew Robbins (author close to Guillermo del Toro for whom he wrote some scripts including the upcoming Pinocchio), while among the figures of the team he will reunite with his colleague John Lasster, now Head of Skydance Animation and producers David Ellison and Dana Goldberg.

In the 90s the author described this project as a thriller set in a retro-looking future, of those times before the Second World War and with not very optimistic atmospheres. A future where cities are gigantic jewels that extend towards the sky and where flying machines driven by humans and aliens glide through them.

But we don't know if the features of the story will be kept or completely revised. Lasseter and studio president Holly Edwards expresses a lot to the story as being set "immersive world" and with "rich characters".

Bird's first words were "I've had some of my best film experiences with Skydance and Pixar, so it's wonderful to work with David [Ellison], John [Lasseter] and Dana [Goldberg] again under one roof on Ray Gunn, a film I've wanted to make a long time. We all love movies and are crazy about creating something new, exciting and intensely cinematic."

There are currently no dates announced.

The first animated film produced by the studios Skydance Animation will debut next August on the Apple TV+ platform and will be titled Luck (pics below), directed by Peggy Holmes.

Find information on films in production at the animation studios at this link.




[ Fra - source AnimationMagazine/CartoonBrew ]

Walt Disney
(Go to calendar..) Animation World
Dot Animation Magazine
Credits
-
Contact
-
RSS
-
Privacy
SOCIAL:
Mastodon
-
Twitter
-
Flipboard
-
Facebook