 Animation World
Animation World
Nintendo opens up to the world of animated productions with Meledandri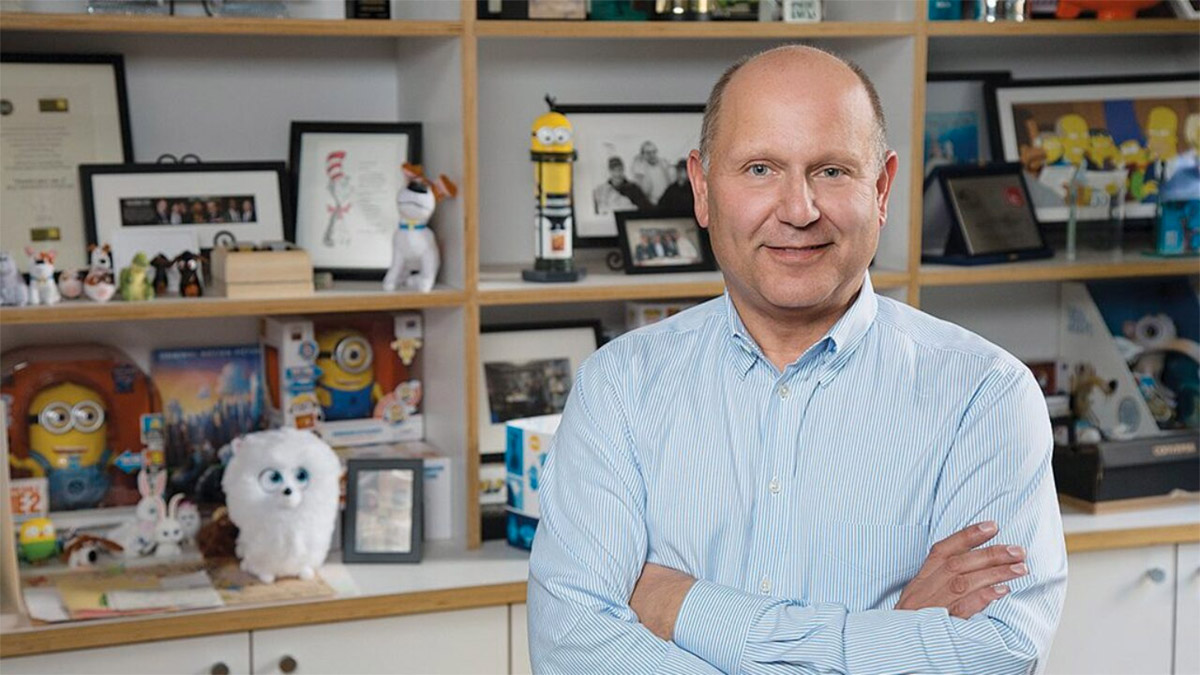 May 13, 2021

Nintendo opens up to the world of animated productions with Meledandri
It is a very important event that Chris Meledandri (Illuminations studios founder) was invited to the Nintendo world. The Japanese gaming titan is preparing to nominate the head of the famous animation studios known for the Despicable Me and Minions saga to its board of directors.

This move is very significant and confirms the rumors of recent times that saw an interesting opening of the Japanese brand to the world of the animated production industry.

In the annual fiscal report released last March 2021, Nintendo stated:

"Mr. Meledandri, the founder of Illumination Entertainment, has extensive experience as a film producer. We would like to nominate him as a new Outside Director with the expectation that he will appropriately supervise our company's management from an objective perspective, while providing valuable advice to our organization, based on his broad experience and insight gained as a leader in the field of entertainment."

We remind you that Meledandri and Nintendo are collaborating in the production of the first Super Mario Bros. animated feature film, which the Illumination studios set up in 2017 and scheduled for release in September 2022.

Nintendo's global president Shuntaro Furukawa also hinted last month that animated spin-offs could become a more important part of his strategy in the near future: "Animation, in overall, it's something we're looking into, and not just for this [Super Mario Bros.] franchise."

The nomination will be formalized at the company's 81st annual general meeting of shareholders in June.

The Illumination studios are now owned by Universal (also owner of DreamWorks Animation Studios) and Meledandri is the creator of the Despicable Me franchise which has grossed $3.7 billion in worldwide box-offices, and before that he was also President of 20th Century Fox Animation where he launched the Ice Age film saga.




[ Fra - source CartoonBrew ] Animation World
Dot Animation Magazine
Credits
-
Contact
-
RSS
-
Privacy
SOCIAL:
Twitter
-
Flipboard
-
Facebook