 Animation World
Animation World
Skydance Animation breaks up with AppleTV and moves to Netflix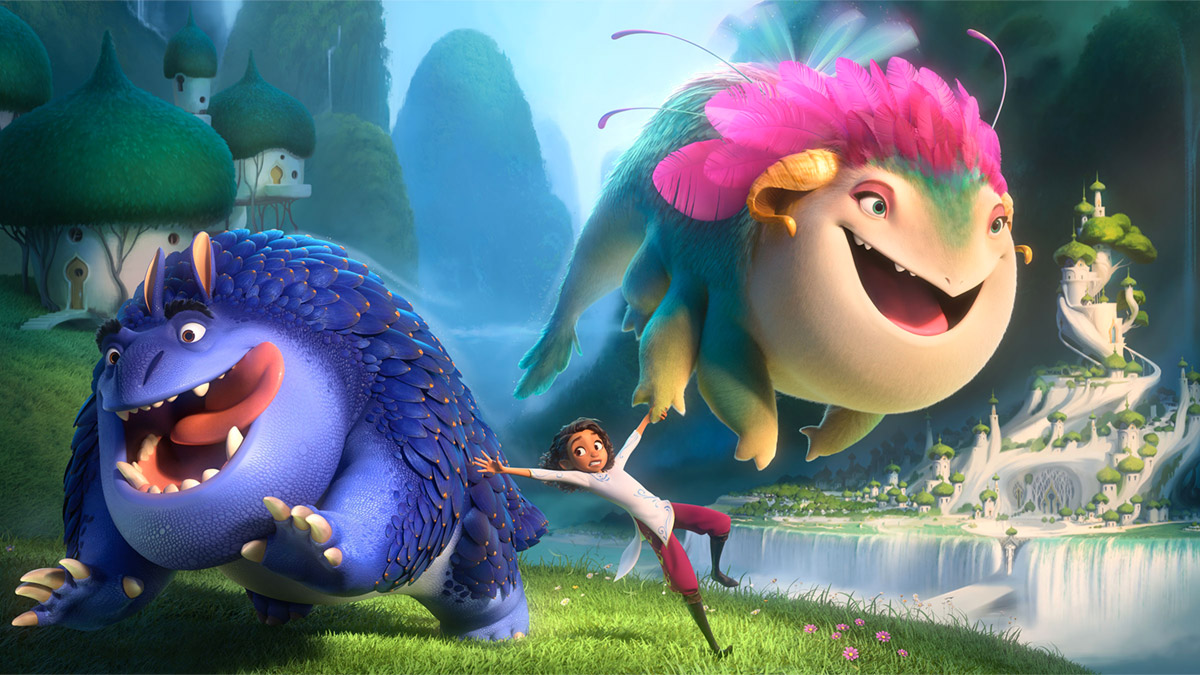 October 19, 2023

Skydance Animation breaks up with AppleTV and moves to Netflix
American/Spanish animation studios end feature film distribution partnership with AppleTV and sign with rival platform. The Skydance Animation studios (formerly Madrid based Ilion Animation acquired in 2020 by Skydance Media) directed by John Lasseter terminated the distribution contract with AppleTV which included numerous animated films, a contract that began with Luck released in August 2022.

There are no main reasons announced by the parties but Variety suggests that the next films, starting with Spellbound, are not very suitable for customers of the AppleTV+ service.

The next feature film Spellbound is a fantasy musical-comedy directed by Vicky Jenson (Shrek, Shark Tale), set in a magical world where a young girl must break the spell that has divided the kingdom in which she lives in two. Film expected in 2024 which will therefore go under Netflix.

This will be followed by:
- Pookoo by Nathan Greno (Rapunzel)
- the long-awaited return of Brad Bird with Ray Gunn
- an untitled film based on Jack and the Beanstalk directed by Rich Moore (Zootopia)

This news follows last week's news that Netflix is restructuring its animation division with a plans to produce less animated features in-house and acquire more films from third-party producers, as Skydance Animation.




[ Fra - source CartoonBrew ]

Andrew Stanton
(Go to calendar..) Animation World
Dot Animation Magazine
Credits
-
Contact
-
RSS
-
Privacy
SOCIAL:
Mastodon
-
Twitter
-
Flipboard
-
Facebook