 Animation World
Animation World
Netflix announces first animated feature films slated for 2024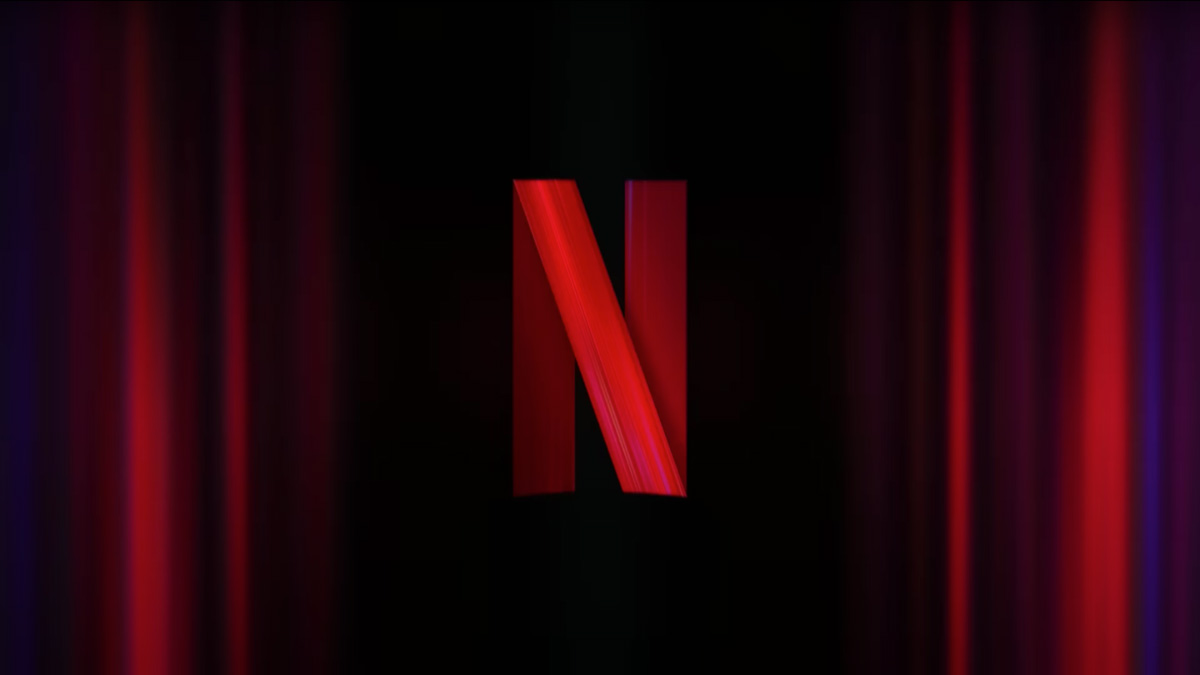 April 26, 2023

Netflix announces first animated feature films slated for 2024
The well-known streaming service Netflix presents the first animated films produced exclusively for the platform. Below the titles and the first images. Together with the new titles, those expected within the year were confirmed, including:

Nimona, based on the graphic novel by ND Stevenson, directed by Nick Bruno and Troy Quane and produced by AnnapurnaAnimation.
Film expected this summer that will be premiered at Annecy.

The Monkey King is an action comedy centered on the well-known character of the Chinese tradition, directed by Anthony Stacchi (The Boxtrolls) and also expected this for summer 2023.

Leo also marks the return of actor and producer Adam Sandler to animation, with a new comedy/musical seen through the eyes of an elderly lizard in a class of children of elementary school. A film directed by Robert Smigel, Robert Marianetti and David Wachtenheim, expected by autumn 2023.

Chicken Run: Dawn of The Nugget is the sequel to that Chicken Run also produced by Aardman Animation with stop-motion animation, directed by Sam Fell and also expected by autumn 2023.

These are the new titles expected in 2024:

In Your Dreams

A perfect family? Siblings who get along? Yeah... in your dreams. This comedy adventure is about Stevie and her brother Elliot who magically travel into the world of dreams – their mission is to find "The Sandman", who will grant them their ultimate wish, to save their parents' marriage. The siblings, who are total opposites, discover that as long as they have each other, they can face anything, even their worst nightmare.

The film is directed by Alex Woo with co-director Erik Benson and produced by Gregg Taylor and Tim Hahn.





Saving Bikini Bottom: The Sandy Cheeks Movie

Based on the popular SpongeBob SquarePants series created by Stephen Hillenburg, it will see the main characters look for a way to save all of Bikini Bottom when all the town are suddenly swept out of the ocean.

The film, made with CGI animation, is directed by Liza Johnson with a screenplay by Kaz and Tom Stern and a cast that includes Carolyn Lawrence; Tom Kenny; Wanda Sykes; Clancy Brown; Bill Fagerbakke; Rodger Bupass; Johnny Knoxville; Craig Robinson; Gray DeLisle; Ilia Isorelys Paulinus; Matty Cardarople and many more.





That Christmas

A feature-length film for the Christmas season, it is based on the children's book series by BAFTA winner and Academy Award nominee Richard Curtis (Four Weddings and a Funeral, Love Actually, Yesterday), the heartwarming film produced by Locksmith Animation that marks the directorial debut of character animation veteran and story artist Simon Otto.

The story follows a series of interwoven stories about love and loneliness, family and friends, and Santa making a big mistake, not to mention a huge number of turkeys!





Thelma The Unicorn

Thelma is a small-time pony who dreams of becoming a glamourous music star. In a pink and glitter-filled moment of fate, she is transformed into a unicorn and instantly rises to global stardom. But this new life of fame comes at a cost.

An original comedy directed by Lynn Wang (Unikitty!) and Jared Hess (Napoleon Dynamite), and produced by Pam Coats.





Ultraman

A new features film, a new reinterpretation of the beloved Japanese character, the movie follows baseball superstar Ken Sato as he returns to his home country of Japan to pick up the mantle of Earth-defending superhero Ultraman. He soon finds more than he bargained for when he's forced to raise the offspring of his greatest foe. Ken must go on a heroic journey, balancing parenthood, his estranged father, and the relentless Kaiju Defense Force to rise beyond his ego and discover what it truly means to be Ultraman.

A film directed by Shannon Tindle with co-director John Aoshima and written by Tindle with Marc Haimes and produced by Tsuburaya Productions and Industrial Light and Magic.




[ Fra - source AWN ] Animation World
Dot Animation Magazine
Credits
-
Contact
-
RSS
-
Privacy
SOCIAL:
Mastodon
-
Twitter
-
Flipboard
-
Facebook