 Animation World
Animation World
Legendary mangaka Leiji Matsumoto passes away at 85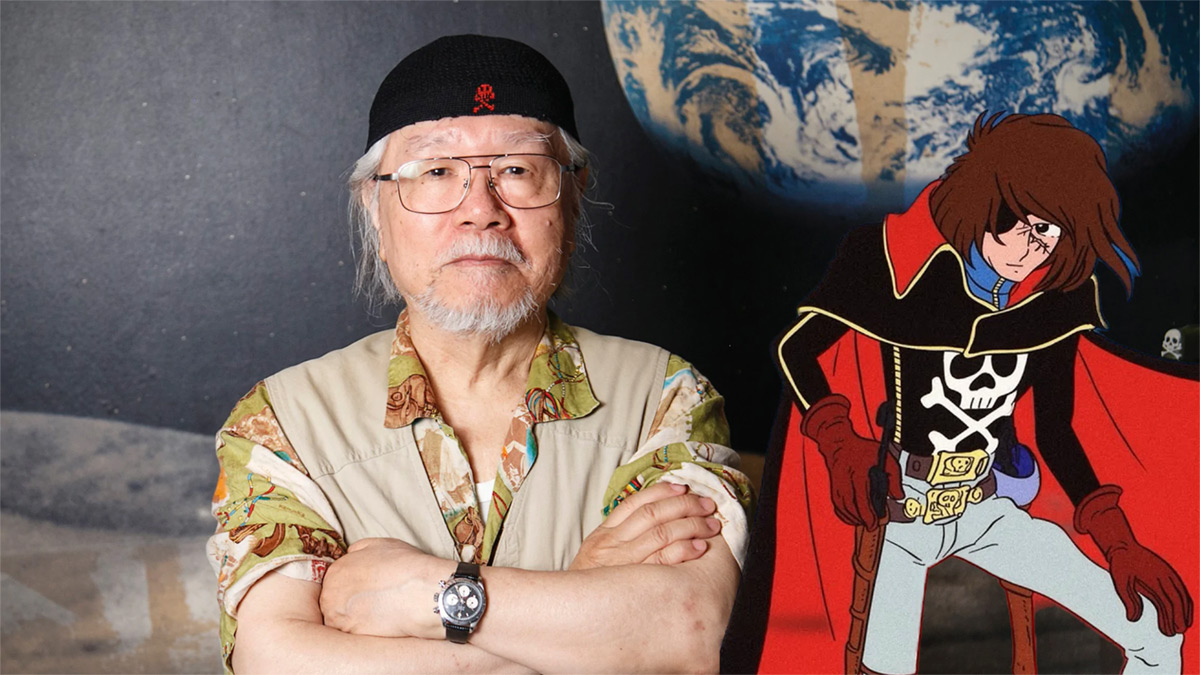 February 20, 2023

Legendary mangaka Leiji Matsumoto passes away at 85
Only now are confirmations of the death of the legendary Leiji Matsumoto last week due to a heart problem. He was 85 years old. Space Battleship Yamato artist, Galaxy Express 999, Space Pirate Captain Harlock passed away on February 13 at 11 am of acute heart disease. He was 85 years old.

Born in 1938 in Kurume City in Fukuoka Prefecture, southern Japan, he made his debut as a manga artist in 1953 with Michibachi no Boken (Honeybee's Adventure). Moving to Tokyo, he began his successful career under the pseudonym Leiji (his real name is Akira) which he adopted in the 1960s.

Known all over the world for his works, he also collaborated with the French duo Daft Punk in the conception and realization of the videos that accompany the songs of the album Interstella 5555. His design and illustration style has influenced generations of artists around the world.




[ Fra ]

Future Film Festival - Bologna
(Go to calendar..) Animation World
Dot Animation Magazine
Credits
-
Contact
-
RSS
-
Privacy
SOCIAL:
Mastodon
-
Twitter
-
Flipboard
-
Facebook