 Animation World
Animation World
DreamWorks Animation rendering software goes Open Source
August 9, 2022

DreamWorks Animation rendering software goes Open Source
The software used in the latest DreamWorks Animation films is about to be released for public use. Moonray is the rendering engine used for the latest feature films How to Train Your Dragon: The Hidden World, Croods: A New Age, The Bad Guys, and the upcoming Puss in Boots: The Last Wish.

The multi-machine rendering software was developed in-house by Dreamworks engineers and will come with an extensive library of materials tested in production.

According to Dreamworks, the software has been designed with a focus on efficiency and scalability, providing modern features for full artistic expression. Moonray can provide images across the spectrum, from hyperstized (such as The Bad Guys) to photorealistic.

Andrew Pearce, vp of global technology at Dreamworks said in a statement: "We are thrilled to share with the industry over 10 years of innovation and development on Moonray's vectorized, threaded, parallel, and distributed code base. The appetite for rendering at scale grows each year, and Moonray is set to meet that need. We expect to see the code base grow stronger with community involvement as DreamWorks continues to demonstrate our commitment to open source."

Bill Ballew, chief technology officer at Dreamworks, added: "Moonray has been a game-changer for our productions. We have over a billion hours of use at DreamWorks. As the open-source community continues to embrace and enhance it, we'll see significant benefits to the animation and visual effects industry as well as academia.".

DreamWorks will make Moonray available under the Apache 2.0 license. Future information and timing will be posted on the OpenMoonRay.org website.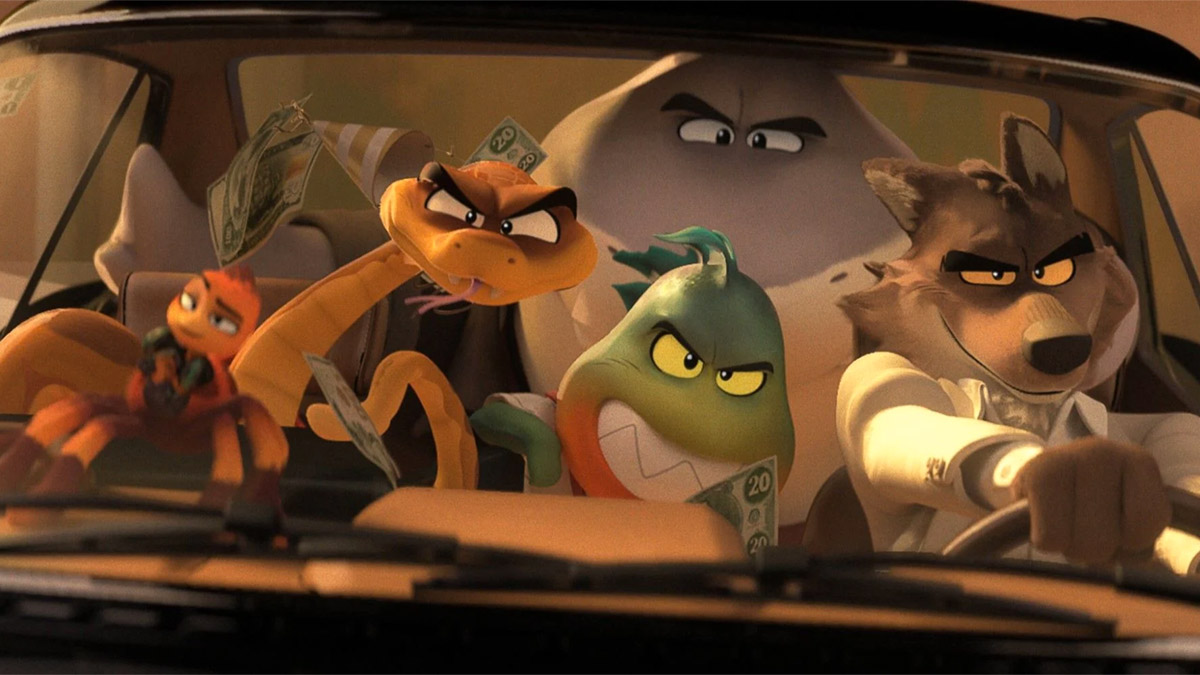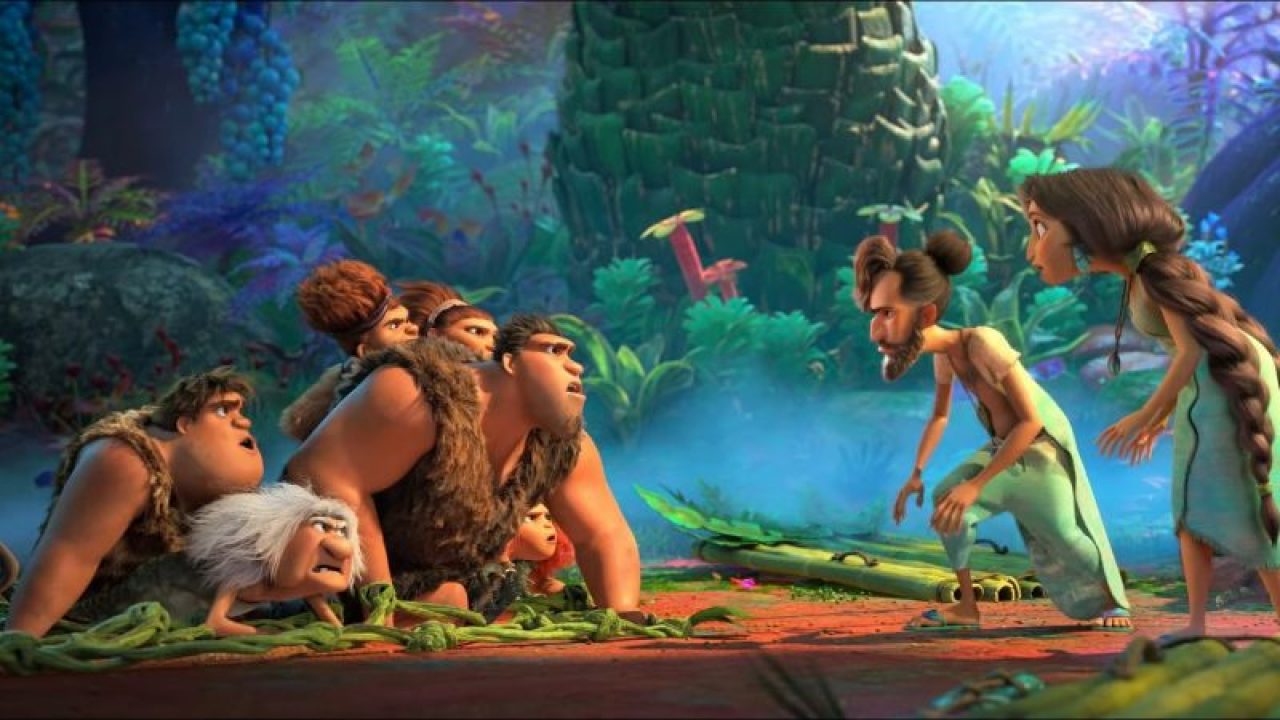 [ Fra - source CartoonBrew ] Animation World
Dot Animation Magazine
Credits
-
Contact
-
RSS
-
Privacy
SOCIAL:
Mastodon
-
Twitter
-
Flipboard
-
Facebook