 Animation World
Animation World
Nintendo acquires the Dynamo Pictures animation studio
July 18, 2022

Nintendo acquires the Dynamo Pictures animation studio
News a few days ago that the Japanese video game giant Nintendo has acquired an animation studio and is therefore ready to expand its activities on other media. We are talking about the Tokyo-based studios, Dynamo Pictures, with which Nintendo intends to give life to new productions both related to its own video games and not.

Founded in 2004, Studio Dynamo then became Dynamo Pictures in 2011, are led by President and CEO Hisoshi Hirokawa and have a satellite studio in Okinawa, for a total of about 100 people employed.

They provide a wide range of services such as CG animation, layout, modeling, facial/motion capture for movies, video games, series, commercials and Pachinko casino games (very popular steel ball game in Japan).

They have worked on series and films including Yuri!!! on Ice, Kingsglaive: Final Fantasy XV, Resident Evil: Infinite Darkness, Ghost in the Shell: SAC_2045, Maquia: When the Promised Flower Blooms and also the latest film of the Studio Ghibli Earwig and the Witch, and games like Death Stranding, Persona 5 and Metroid: Other M.

After the completion of the acquisition process (scheduled for October) the studios will be renamed Nintendo Pictures Co., Ltd.

Nintendo has acquired 100% of the studio's shares and withdrawn the company from the market to transform it into a wholly owned subsidiary.

We recall that the production of the first animated feature film of one of their intellectual properties is still in progress, Super Mario, made by the Americans Illumination Entertainment (Despicable Me, Minions), with the release scheduled for 2023.

With this acquisition, the company confirms its willingness to intensify its animated productions.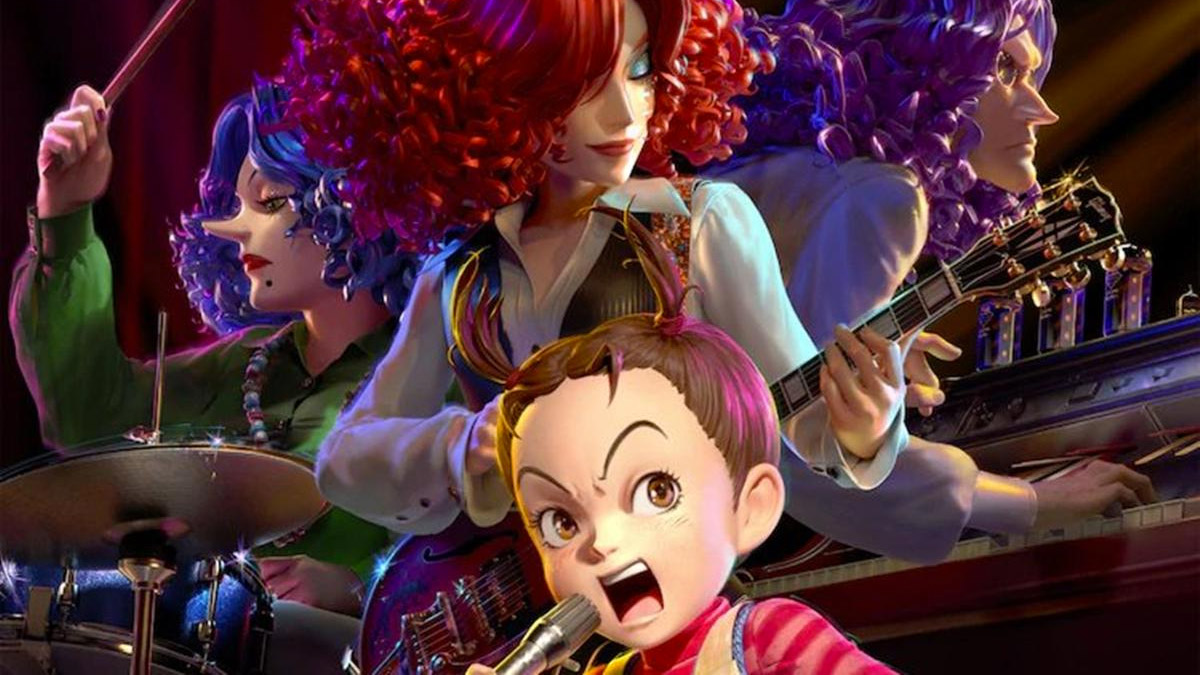 [ Fra - source CartoonBrew ] Animation World
Dot Animation Magazine
Credits
-
Contact
-
RSS
-
Privacy
SOCIAL:
Twitter
-
Flipboard
-
Facebook