 Animation World
Animation World
All feature films in competition and not at Annecy 2022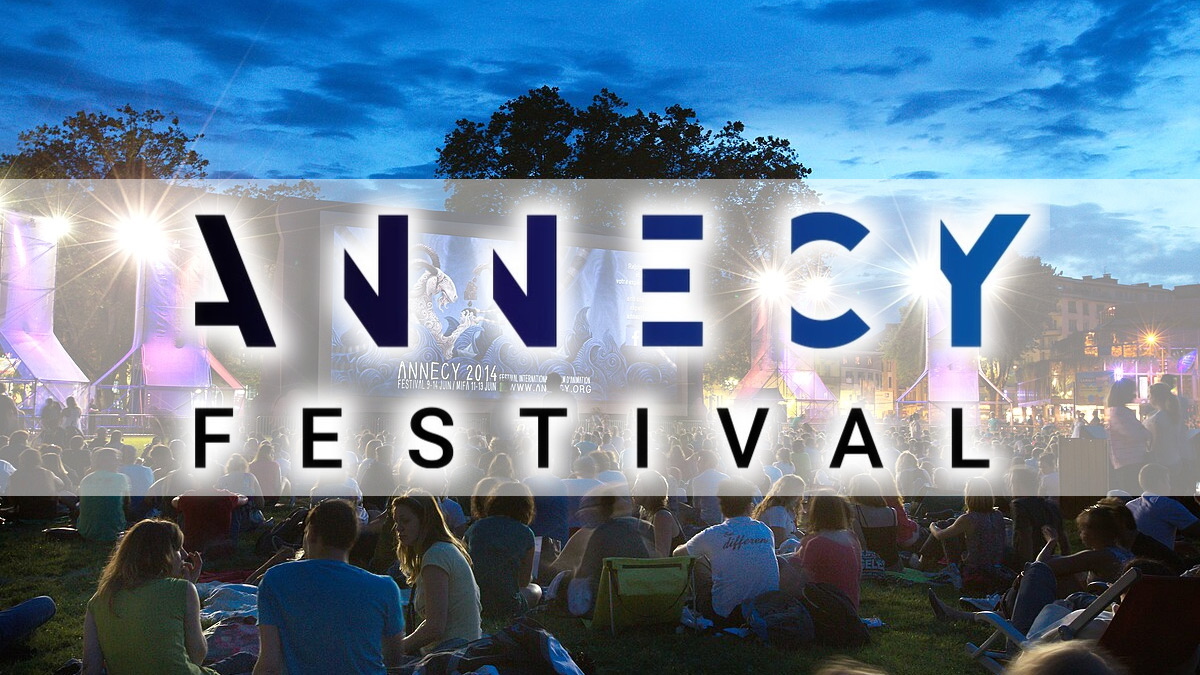 May 3, 2022

All feature films in competition and not at Annecy 2022
Just over a month away from the new edition of the festival of Annecy, awaited by the world of the animated industry. Below by the feature films selected for the 2022 edition.


Edition no. 46 of the famous Festival which takes place in the French town of the same name, this year will be held from 13 to 18 June.
The titles in competition were announced by the director Mickael Marin and the Artistic Director Marcel Jean.

With over 100 films submitted, the list of feature films that will be part of the "official selection" are 10:

- Charlotte by Eric Warin, Tahir Rana (image above)
Production: January Films, Walking the Dog – WTD, Les Productions Balthazar (Belgium, Canada, France)

- Goodbye, DonGlees! by Atsuko Ishizuka
Production: Kadokawa Pictures (Japan)

- Interdit aux chiens et aux Italiens by Alain Ughetto
Production: Les Films Du Tambour De Soie (France, Italy)

- Little Nicholas - Happy as Can Be by Amandine Fredon, Benjamin Massoubre
Production: Bidibul Productions, Onyx Films (France, Luxembourg)

- The House of the Lost on the Cape (Misaki no Mayoiga) by Shinya Kawatsura
Production: David Production (Japan)

- My Love Affair with Marriage by Signe Baumane (image below)
Production: The Marriage Project, Locomotive Production, Antevita Films (USA, Latvia, Luxembourg)

- Nayola by José Miguel Ribeiro
Production: Praça Filmes (Portugal, Belgium, Netherlands, France)

- Blind Willows, Sleeping Woman by Pierre Foldes
Production: Miyu Productions, Cinéma Defacto (Canada, France, Luxembourg)

- The Island by Anca Damian
Production: Aparte Film (Romania, France, Belgium)

- Unicorn Wars by Alberto Vazquez
Production: Abano Producións, Uniko Estudio Creativo, Autour De Minuit, Schmuby Productions (Spain, France)





The 10 feature films competing in the "Contrechamp" category are:

- Aurora's Sunrise by Inna Sahakyan
Production: Gebrüder Beetz Filmproduktion, Bars Media, Artbox Laisvalaikio Klubas, VS! (Germany, Armenia, Lithuania)

- Home Is Somewhere Else by Carlos Hagerman, Jorge Villalobos
Production: Brinca Animation Studio, Shine Global (USA, Mexico)

- Khamsa - The Well of Oblivion by Khaled Chiheb
Production: D-CLIK (Algeria)

- The Other Shape (La otra forma) by Diego Guzman
Production: Hierro Animación, Smith & Smith (Colombia)

- My Grandfather's Demons (Os demónios do meu avô) by Nuno Beato
Production: Sardinha Em Lata, Marmitafilms, Caretos Film (Spain, France, Portugal)

- Dozens of Norths (Ikuta no Kita) by Koji Yamamura
Production: Yamamura Animation, Miyu Productions (France, Japan)

- Quantum Cowboys by Geoff Marslett
Production: Fit Via Vi (USA)

- Silver Bird and Rainbow Fish by Lei Lei
Production: C Ray Studio, Chinese Shadows (USA, Netherlands)

- Chun Tae-il: A Flame That Lives On (Tae-il-i) by Jun-Pyo Hong
Production: Myung Films (South Korea)

- Yaya e Lennie - The Walking Liberty by Alessandro Rak [news] (image below)
Production: Mad Entertainment Spa (Italy)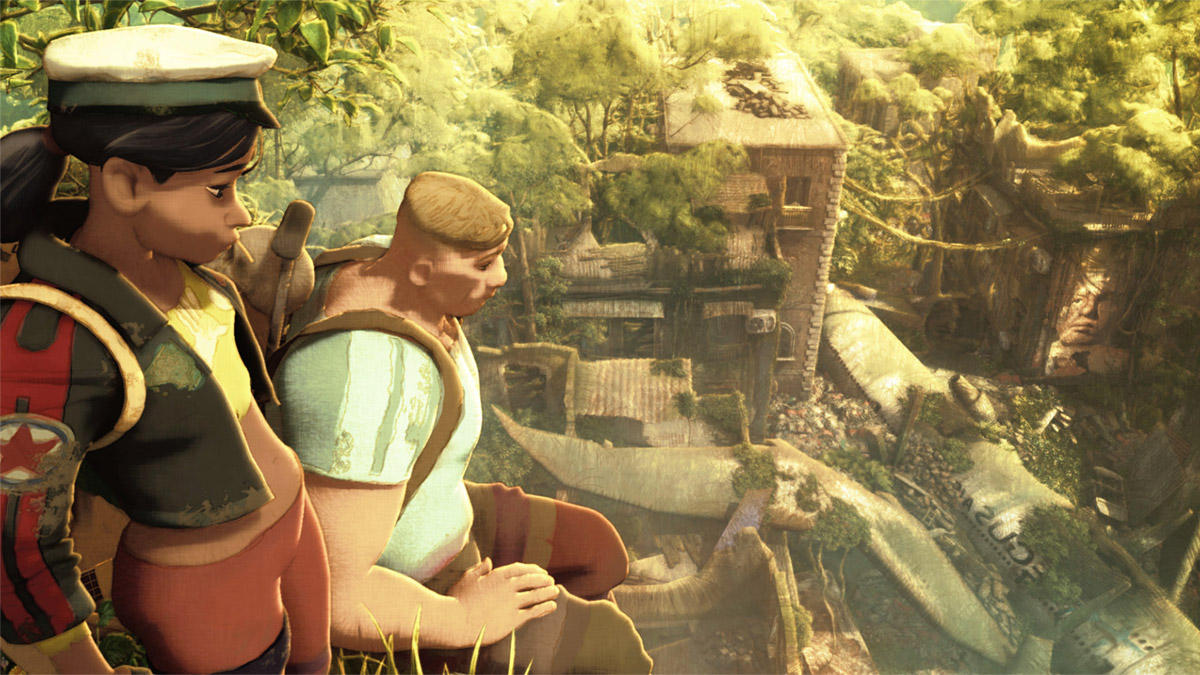 Out of competition there will be other screenings, some even a few minutes of unfinished films. Between these:

- Spider-Man: Across the Spider-Verse (Sony Pictures Animation)
- Puss in Boots: The Last Wish (DreamWorks)
- Ernest and Celestine, a Trip to Gibberitia (Studio Folivari)
- Minions: The Rise of Gru (Illumination)
- Les Secrets de mon père
- Lightyear (Pixar)
- The Sea Beast (Netflix)
- Strange World (Disney)

In addition, the Honorary Cristal Award will be presented to Jennifer Lee (Creative Head of Walt Disney Animation Studios and Academy Award winner as director/author of Frozen & Frozen 2) and to french director Michel Ocelot.




[ Fra - source AWN ]

Walt Disney
(Go to calendar..) Animation World
Dot Animation Magazine
Credits
-
Contact
-
RSS
-
Privacy
SOCIAL:
Mastodon
-
Twitter
-
Flipboard
-
Facebook