 Animation World
Animation World
Illumination studios announce Migration and Despicable Me 4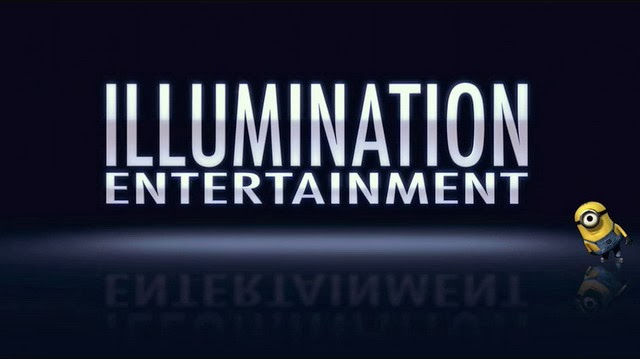 February 21, 2022

Illumination studios announce Migration and Despicable Me 4
The young animation studios owned by Universal have announced their next two titles, including one directed by French animator Benjamin Renner. Already announced titles and release dates of the next two titles produced by the Illumination studios founded by Christopher Meledandri (photo below).

In 2023, Migration will hit theaters, an original film with the story written by Mike White (School of Rock) and directed by the French cartoonist and animator Benjamin Renner (Ernest and Celestine, The Big Bad Fox and Other Tales) with the production of Meledandri himself.

The protagonist of this comedy set in our day is a family of ducks headed by a super-protective father who awaits the well-deserved vacation of his life, flying from New England (North America) through New York to get to the Bahamas.

The film is currently slated to hit theaters in the US on June 30, 2023, the same day as the fifth installment of Indiana Jones (Disney).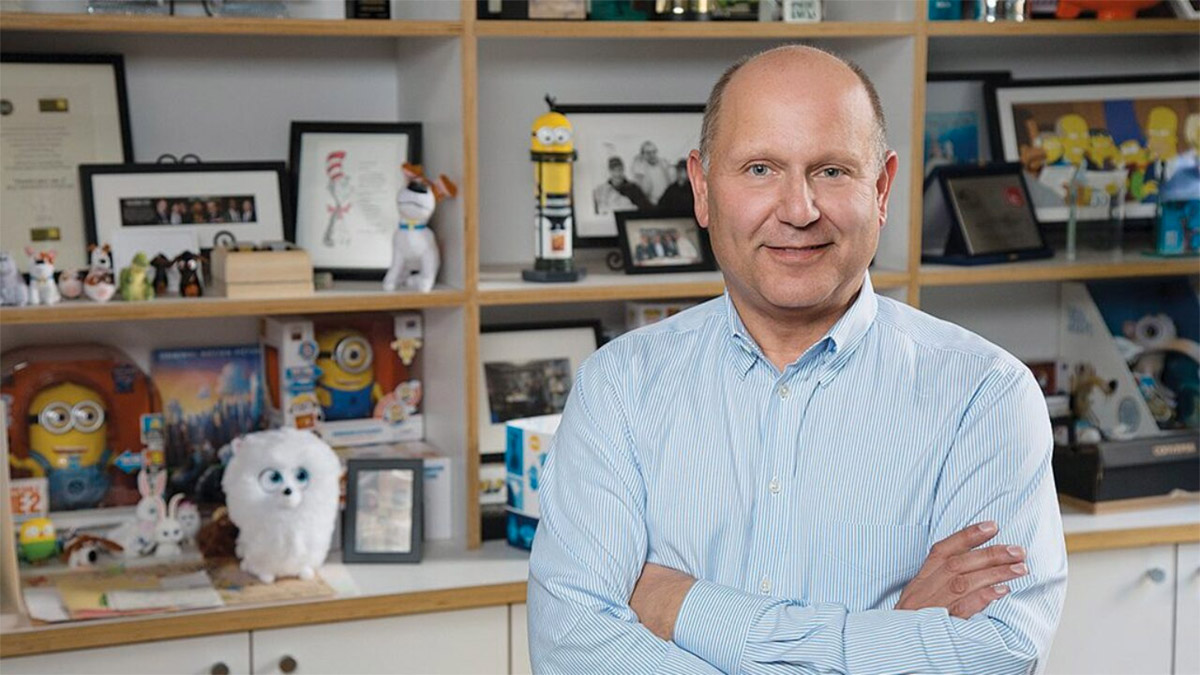 The fourth chapter of Despicable Me is scheduled in the summer of 2024, on July 23, which will see the return of Steve Carell in the role of the very bad-reconverted Gru leader of the yellow Minions.

Among the voice actors of the new film we also find Kristen Wiig, Pierre Coffin, Miranda Cosgrove and Steve Coogan. The film is directed by Illumination studio veteran Chris Renaud (Despicable Me 1 and 2, The Lorax, The Secret Lives of Pets 1 and 2) along with animation director Patrick Delage (Sing, Sing 2, The Secret Lives of Pets 2), based on a story again written by Mike White and produced by Meledandri.




The next studio film scheduled in theaters this summer (postponed several times) is Minions: The Rise of Gru, a sequel to the 2015 film that grossed $ 1.16 billion in the world box-office.


[ Fra - source AnimationMagazine ]

Sottodiciotto Film Festival
(Go to calendar..) Animation World
Dot Animation Magazine
Credits
-
Contact
-
RSS
-
Privacy
SOCIAL:
Mastodon
-
Twitter
-
Flipboard
-
Facebook