 Animation World
Animation World
Planet Express takes flight again - New episodes for Futurama!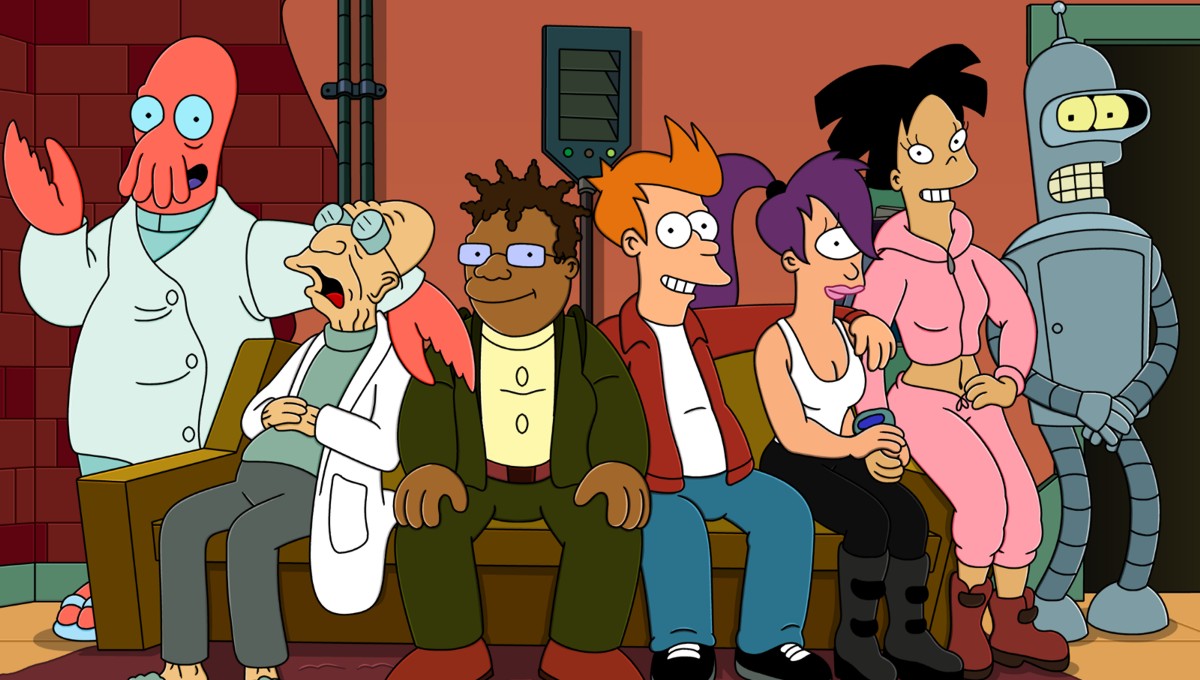 February 10, 2022

Planet Express takes flight again - New episodes for Futurama!
Yes, you read that correctly. The brilliant animated series for adults kicks off again with new episodes produced for the Hulu platform. To announce the good news are the studios 20th Television Animation together with Hulu. The show of the genius Matt Groening and David X. Cohen, the sci-fi comedy set in the year 3000, is ready to return with new episodes.

This is confirmed by Craig Erwich, president of Hulu Originals & ABC Entertainment and Marci Proietto, head of 20th Television Animation.

"When presented with the opportunity to bring fans and viewers new episodes of Futurama, we couldn't wait to dive in. This iconic series helped blaze the trail for the success of adult animation since its initial launch and we look forward to Matt and David continuing to pave the way and further establishing Hulu as the premiere destination for fans of the genre," said Erwich.

Proietto added, "What I love about animation is that it's possible for a successful show to take a pause and then resume years later, even on a different platform, and pick up right where it left off. Futurama is one of those shows. The excitement from Hulu about returning Matt and David's genius creation for all-new episodes has been off the charts. I'm thrilled that this incredible team will get to tell more stories, and that our Planet Express crew will have more adventures together. It's a win for the fans who have loved the show since the beginning, and for the ones who will now discover it for the very first time."

20 episodes have been put into production, the works of which will begin in these days and the first will see the light in 2023.

"I'm thrilled to have another chance to think about the future... or really about something other than the present," Cohen said, while Groening commented with his irony: "It is a real honor to announce the triumphant return of Futurama once again before we are abruptly canceled again."

The series aired from 1999 to 2003 on Fox and then returned to Comedy Central in 2007, with the last episode broadcast in 2013.

Over the course of its legendary life, Futurama has won six Emmy Awards, seven Annie Awards, two Environmental Media Awards and two Writers Guild of America Awards.

The story has as its protagonist the young Philip J. Fry, a pizza delivery boy who finds himself hibernating for a thousand years and wakes up in 3000. Here he traces his closest relative, a professor/inventor who owns Planet Express, a service of inter-planetary deliveries, and joins the crew of robot Bender, monocle/mutant Leela, alien Dr. Zoidberg, Mars-born human Amy Wong, and Jamaican accountant Hermes Conrad.




[ Fra - source AnimationMagazine ] Animation World
Dot Animation Magazine
Credits
-
Contact
-
RSS
-
Privacy
SOCIAL:
Mastodon
-
Twitter
-
Flipboard
-
Facebook