 Animation World
Animation World
First images for Skydance Animation films and new deal with Apple
February 19, 2021

First images for Skydance Animation films and new deal with Apple
The former Spanish studios Ilion Animation, now Skydance Animation, present the first images of their 2 films they are working on and other news. The first works to see the light under the new Skydance Animation label did not begin with the best of auspices.

The problems started in 2019 [news] when was hired as creative director John Lasseter, which due to the scandal of his removal from the Pixar studios due to problems with female employees, has created furious reactions in numerous female figures in the sector and has brought the actress Emma Thompson to leave her part in the film Luck.

Then came the departure of the Italian director Alessandro Carloni from the direction of the film Luck due to creative differences.

Now comes the news of an important deal with Apple for the exclusive production and distribution of animated titles, including series, for its Apple+ service. A multi-year overall agreement that should ensure that the Cupertino streaming service can (timidly) appear in a sector where other services (Disney/Netflix) triumph.

The first animated series to be produced (with two seasons already ordered) will be The Search for WondLa, based on Tony DiTerlizzi's children's books. A story set on a fantasy world starring a twelve-year-old girl looking for a world for other humans like her.

The first titles at an advanced stage of production are the two films Luck and Spellbound, which could also be part of the Apple agreement, film of which we show you the very first images.


Luck (images below) is a comedy starring a very unfortunate girl who will discover the world of luck and misfortune. Directed by former-Disney Peggy Holmes (The Little Mermaid: Ariel's Beginning, The Pirate Fairy), on a story written by Kiel Murray (Cars, Cars 3).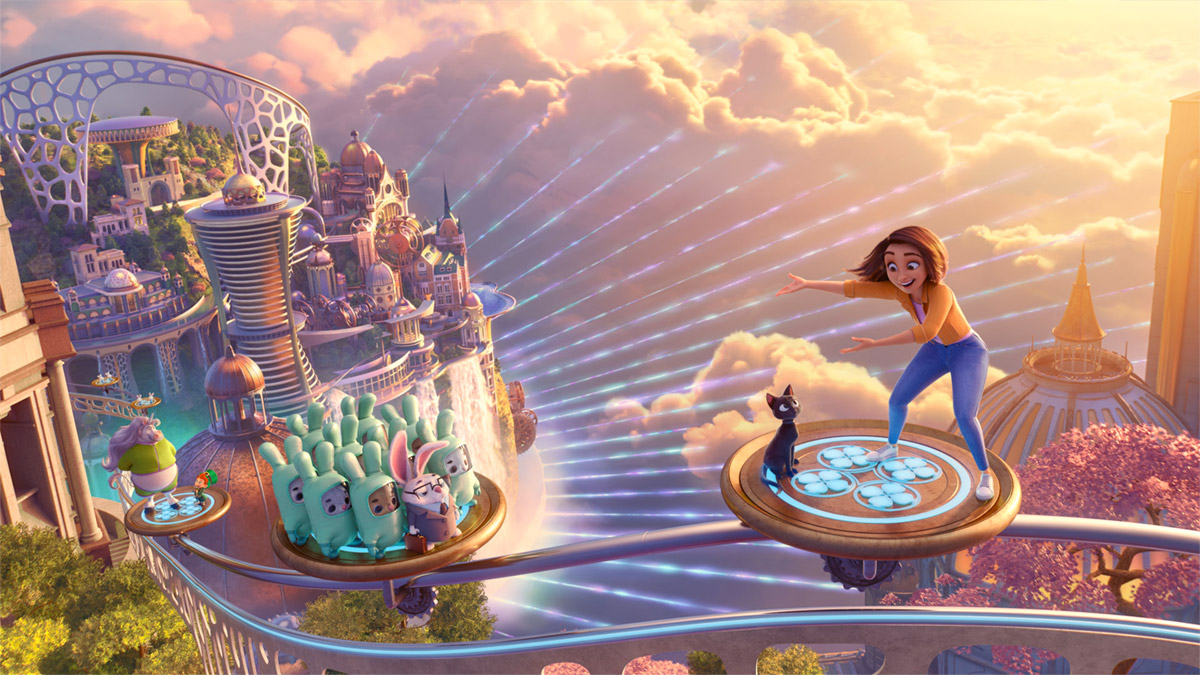 Spellbound (image below) is a fantasy musical-comedy directed by Vicky Jenson (Shrek, Shark Tale), set in a magical world where a young girl must break the spell that has divided her kingdom. A film written by Lauren Hynek, Elizabeth Martin and Linda Woolverton, with Disney veteran Alan Menken called to compose the score and Glenn Slater to write the songs.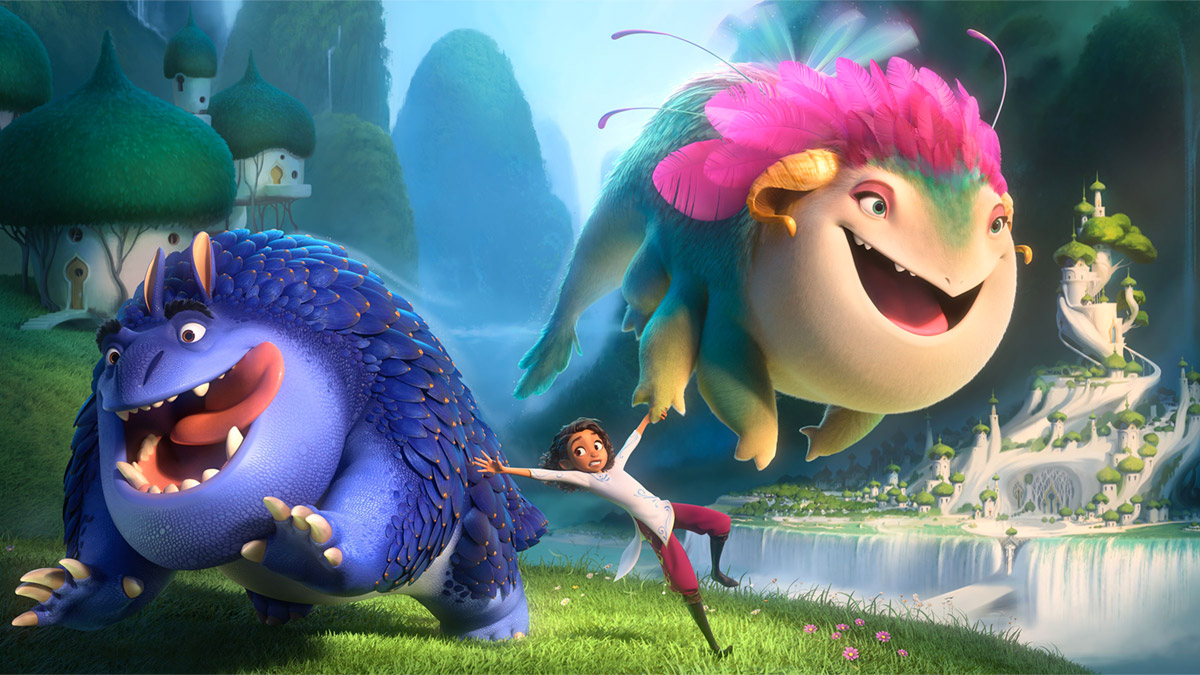 [ Fra - source CartoonBrew ]

Sottodiciotto Film Festival
(Go to calendar..) Animation World
Dot Animation Magazine
Credits
-
Contact
-
RSS
-
Privacy
SOCIAL:
Mastodon
-
Twitter
-
Flipboard
-
Facebook