 Animation World
Animation World
Netflix signs a partnership with 4 oriental animation studios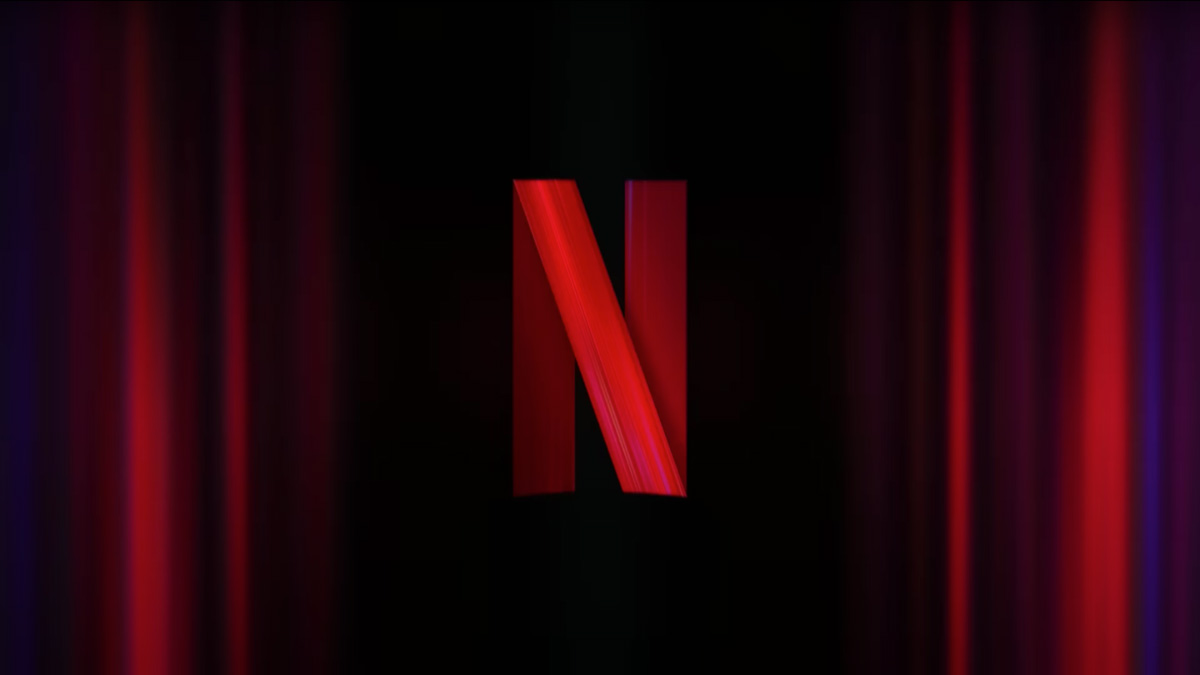 October 26, 2020

Netflix signs a partnership with 4 oriental animation studios
The well-known streaming service marks another important deal to grab the attention of anime fans around the world. And the premises are very interesting. The four studios are three Japanese and one South Korean: Naz, Science Saru, Mappa and South Korean Studio Mir.

Netflix has already partnered with some of these. Science Saru produced Devilman Crybaby and Japan Sinks: 2020 both directed by Masaaki Yuasa. With the studio Mappa is producing LeSean Thomas's forthcoming series Yasuke.

The Studio Mir instead produced the animations of the series Voltron: Legendary Defender and Kipo and the Age of Wonderbeasts, both produced by Dreamworks Animation, and is working on the new series The Witcher: Nightmare of the Wolf.

The streaming service has pushed hard on the accelerator of anime productions, trying to thwart the dominance of two other very active brands in the sector: Crunchyroll and Funimation. Not to mention the other non-exclusive co-productions stipulated with major Japanese studios such as Production IG, Bones, Anima, Sublimation and David Production, and the partnership signed last February with six important Japanese authors [news].

"In just four years, we've built a dedicated team based in Tokyo that serves to entertain the global anime community through new and aspirational storytelling. With these additional partnerships with industry trailblazers who do amazing work, often marrying the latest technologies and traditional hand-drawn animation, we're excited to bring fans a greater variety of even more amazing stories", said Taiki Sakurai, anime chief producer at Netflix.




[ Fra - source CartoonBrew ]

European Film Awards
(Go to calendar..) Animation World
Dot Animation Magazine
Credits
-
Contact
-
RSS
-
Privacy
SOCIAL:
Mastodon
-
Twitter
-
Flipboard
-
Facebook