 Animation World
Animation World
Update on films in progress at Studio Ghibli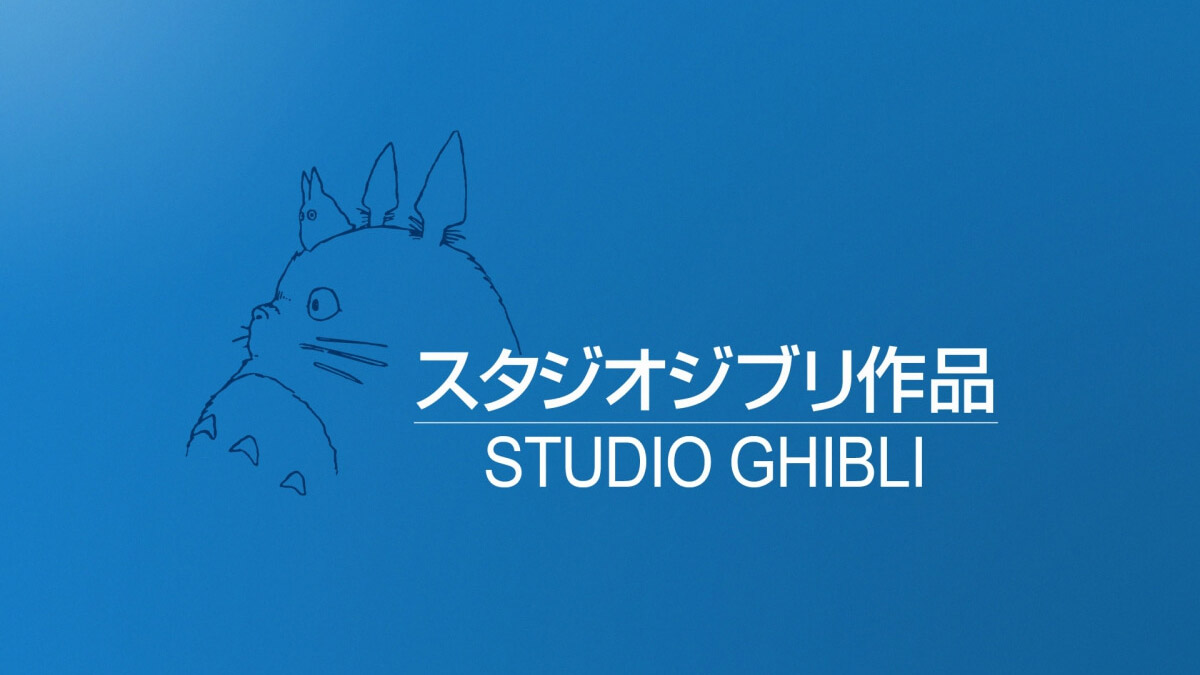 May 14, 2020

Update on films in progress at Studio Ghibli
There are news about the new projects underway at the Studio Ghibli. The historical producer Toshio Suzuki speaks about the films, in particular of the one Miyazaki is working on. The title of the film is How Do You Live? (Kimi-tachi wa Dou Ikuru ka), inspired by the 1937 novel by Genzaburo Yoshino.

The producer Suzuki, after the updates at the beginning of the year, gave an interview to Enterainment Weekly in which he talks about the techniques used and the progress of the production.

"We are drawing everything by hand, it takes more time because we are drawing more frames, therefore more drawings to do than our past works. When we worked at My Neighbor Totoro we only had eight animators and we completed it in eight months. We now have 60 animators but we only manage to complete one minute of animation per month. This means that in one year we can complete 12 minutes. We have been working on this film for three years, so we have completed 36 minutes. We hope to finish it within the next three years."

A work that the manufacturer describes as a "great fantastic story", with a very different approach than the techniques made available today, choosing instead the more classic freehand drawings, for which it is essential to use a higher budget, but whose result will certainly pay off.

Suzuki also specified that the current problems related to Coronavirus are not affecting the production timing.

As we had already announced on our pages, the Studio Ghibli is also working on a second title, directed by Goro Miyazaki a>, son of Hayao. An animated film in Computer Graphics based on a book by an English author with a very wise female protagonist.

At the moment no further details have been disclosed.




[ Fra - source AnimeClick ] Animation World
Dot Animation Magazine
Credits
-
Contact
-
RSS
-
Privacy
SOCIAL:
Mastodon
-
Twitter
-
Flipboard
-
Facebook