 Animation World
Animation World
Big Mouth renewed for an eighth and final season
April 25, 2023

Big Mouth renewed for an eighth and final season
The irreverent animated television series for young adults Big Mouth has been renewed for one final season. At the moment it is the longest series running on Netflix outside of Kids & Family programming. The Emmy award-winning series, Annie and others produced since 2017 therefore arrives at its last round of the field with the production of the eighth and final season.

Produced by Nick Kroll, Andrew Goldberg, Mark Levin and Jennifer Flackett, the series currently has 6 seasons plus a special. The seventh will be released later this year, while the eighth and final, just announced, will be released in 2024.

It's official... Maury and Connie are back, according to the well-known streaming service."Big Mouth is a towering achievement in animated comedy that will make Netflix history for its longevity," said Billy Wee, Netflix Director of Adult Animation. "We are thrilled that we still have two more hilarious seasons to share with fans before this brilliant coming of age story reaches its conclusion".

The show centers on the glorious nightmare that is puberty, inspired by the same childhood of the authors Nick Kroll and Andrew Goldberg.

In addition to Big Mouth, the spin-off Human Resources was produced, a series whose network has also announced the conclusion with the second season which will be released in the coming months. But some characters from this series will also flow into the last season of the main one.

Netflix has recently renewed the agreement with the production house Brutus Pink owned by the producers of these series, who will therefore continue to create original animated products for the network.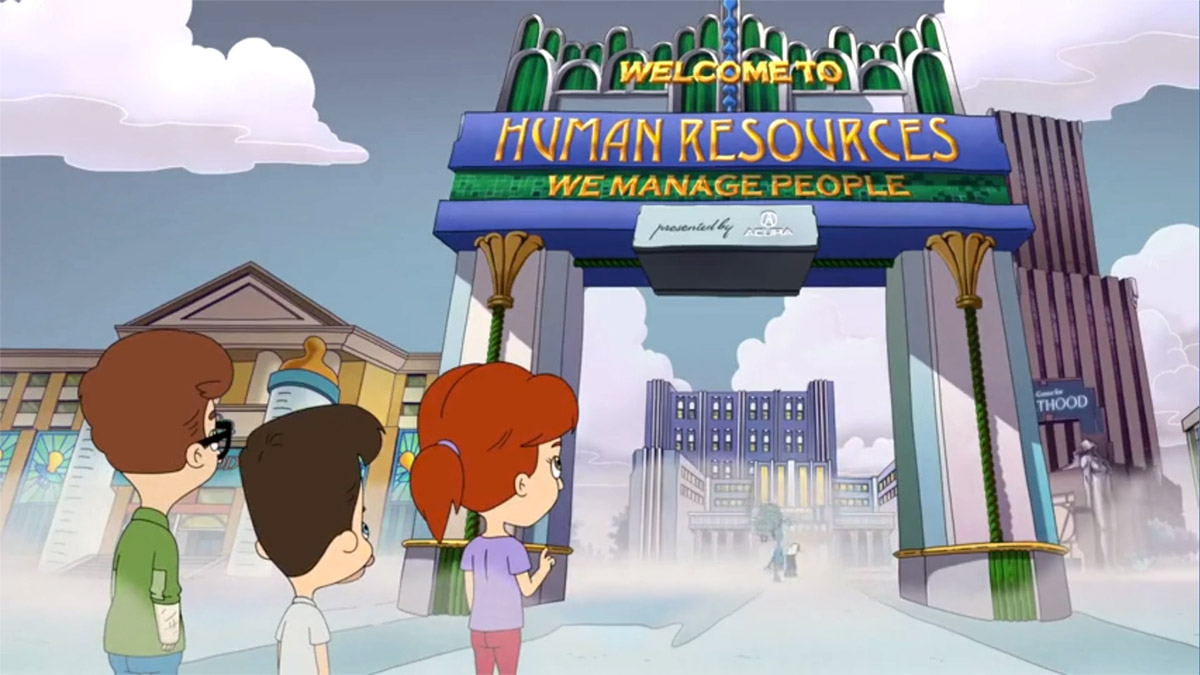 [ Fra - source AWN ]

European Film Awards
(Go to calendar..) Animation World
Dot Animation Magazine
Credits
-
Contact
-
RSS
-
Privacy
SOCIAL:
Mastodon
-
Twitter
-
Flipboard
-
Facebook