 Animation World
Animation World
Feature films and animated series that Netflix will release in 2023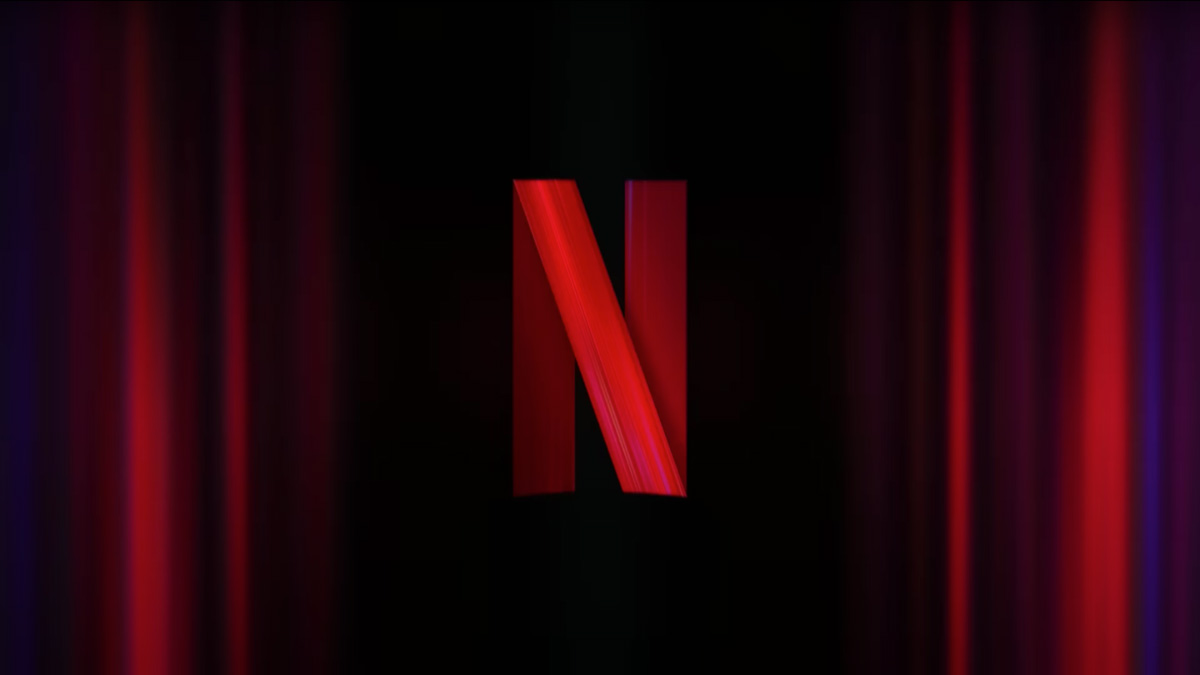 January 19, 2023

Feature films and animated series that Netflix will release in 2023
With a video, the well-known streaming platform Netflix has released the first information on the feature films and animated series that will enrich its catalog in 2023. All the info below. Incoming productions from around the world will be available to Netflix subscribers throughout the year, including feature films and highly anticipated television series. Here the detail:


Chicken Run: Dawn of the Nugget (date TBA)

The new work of the brilliant studios Aardman Animation is directed by Sam Fell, and written by Karey Kirkpatrick, John O'Farrell and Rachel Tunnard, produced by Steve Pegram and Leyla Hobart, and with Peter Lord, Carla Shelley, Karey Kirkpatrick and Nick Park as executive producers.

Having pulled off a death-defying escape from Tweedy's farm, Ginger has finally found her dream - a peaceful island sanctuary for the whole flock, far from the dangers of the human world. When she and Rocky hatch a little girl called Molly, Ginger's happy ending seems complete. But back on the mainland, the whole of chicken-kind faces a new and terrible threat. For Ginger and her team, even if it means putting their hard-won freedom at risk, they're breaking in this time!





Leo (November 22)

Actor and producer Adam Sandler (with his production company Happy Madison) presents his first animated film, directed by Sandler's collaborators since the days of shorts animated Saturday Night Live: Robert Smigel (co-director of Hotel Transylvania 1 and 2), Robert Marianetti and David Wachtenheim.

It is an animated coming-of-age musical comedy about the last year of elementary school, seen through the eyes of a class pet. Exhausted 74-year-old lizard Leo has been stuck in the same Florida classroom for decades with his terrarium companion turtle. When she learns she has only a year left to live, he plans to run away to experience life on the outside, but instead gets caught up in the troubles of his anxious students, including an incredibly mean substitute teacher.





- The Magician's Elephant (March 17)

The film is directed by Wendy Rogers and produced by Julia Pistor, based on the novel by Kate DiCamillo, with the screenplay written by Martin Hynes and the animations produced by the Australian studios Animal Logic, new acquisition of Netflix.

When Peter, searching for his long-lost sister Adele, crosses paths with a fortune teller in the market square, there is only one question on his mind: is his sister still alive? The answer, that he must find a mysterious elephant and the magician who will conjure it, sets Peter off on a harrowing journey to complete three seemingly impossible tasks that will change the face of his town forever and take him on the adventure of a lifetime.





The Monkey King (date TBA)

The action-packed family comedy follows a monkey and his magical fighting staff as they team up on an epic quest to face gods, demons, dragons and the greatest enemy of all, Monkey's ego!

The classic Chinese story which has a high number of remakes, is directed by Anthony Stacchi with Peilin Chou producing.




Nimona (date to be defined)

The film with a troubled production, which we have talked about several times, finally lands on a platform. Is directed by Nick Bruno and Troy Quane, with Roy Lee, Karen Ryan and Julie Zackary producing.

A knight is framed for a crime he didn't commit, and the only person who can help him prove his innocence is Nimona, a shape-shifting teen who might also be a monster he's sworn to kill. Set in a techno-medieval world unlike anything animation has tackled before, this is a story about the labels we assign to people and the shapeshifter who refuses to be defined by anyone.





We Lost Our Human (March 21)

An epic interactive comedy adventure about two pets who wake up one day to discover that every human on Earth has disappeared! Desperate to find their owner, Pud the Cat and Ham the Dog venture out into the world for the first time ever and wind up on a wild trip through the universe. Discovering strange new worlds, bizarre creatures, and general mayhem, this grumpy cat and the overly hyper dog soon realize that every choice they make has huge consequences and the journey to find their beloved owner.

A television special directed by Curtis Lelash and produced by Chris Garbutt and Rikke Asbjoern for Netflix Animation.





Here are the titles of the upcoming television series:

- My Dad The Bounty Hunter - Season 1 (February 1) [news]

- Oddballs - Season 2 (February 24) [news]

- Pokémon Ultimate Journeys: The Series Part 1 (February 24)

- Princess Power - Season 1 (January 30)

- Sonic Prime - Season 2 (date to be defined) [news]

- Spirit Rangers - Season 2 (date TBA)


[ Fra - source AWN ]

European Film Awards
(Go to calendar..) Animation World
Dot Animation Magazine
Credits
-
Contact
-
RSS
-
Privacy
SOCIAL:
Mastodon
-
Twitter
-
Flipboard
-
Facebook