 Animation World
Animation World
Available online the original script and the artbook of Pinocchio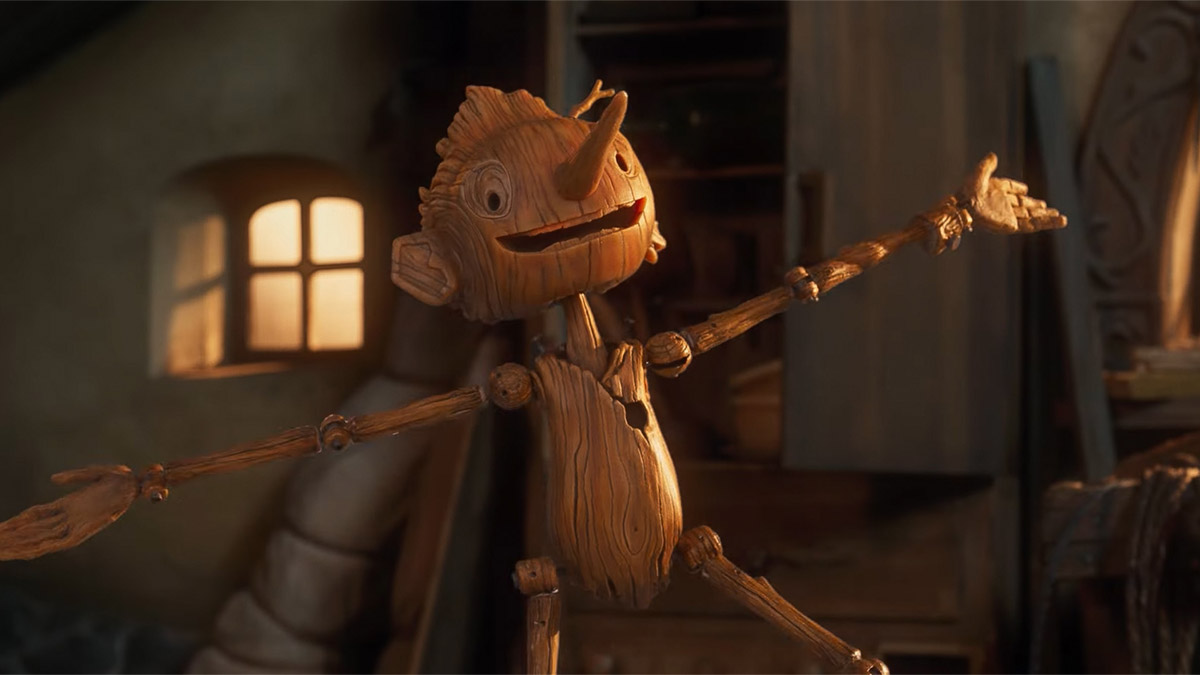 January 2, 2023

Available online the original script and the artbook of Pinocchio
Let's start the year with nice gifts, all free, and one of the most interesting feature films of the past year: Guillermo del Toro's Pinocchio. All the info, links and a making-of video below. Enticed to build interest in Netflix's animated stop-motion feature film ahead of the motion picture awards season, some exciting materials have been put online for free and available to all. We are talking about the original English-language script written by Guillermo del Toro and Patrick McHale and based on the classic by Carlo Collodi.

You can download the file in PDF version at this link.




The official artbook is also very interesting, browsable for free and with the original soundtrack as background.

Find it all at this link.




Below is a behind-the-scenes video on the making of the feature film, with the voices of its authors and voice actors:




[ Fra - source Catsuka ]

Sottodiciotto Film Festival
(Go to calendar..) Animation World
Dot Animation Magazine
Credits
-
Contact
-
RSS
-
Privacy
SOCIAL:
Mastodon
-
Twitter
-
Flipboard
-
Facebook