 Animation World
Animation World
Spider-Man: Across the Spider-Verse postponed to 2023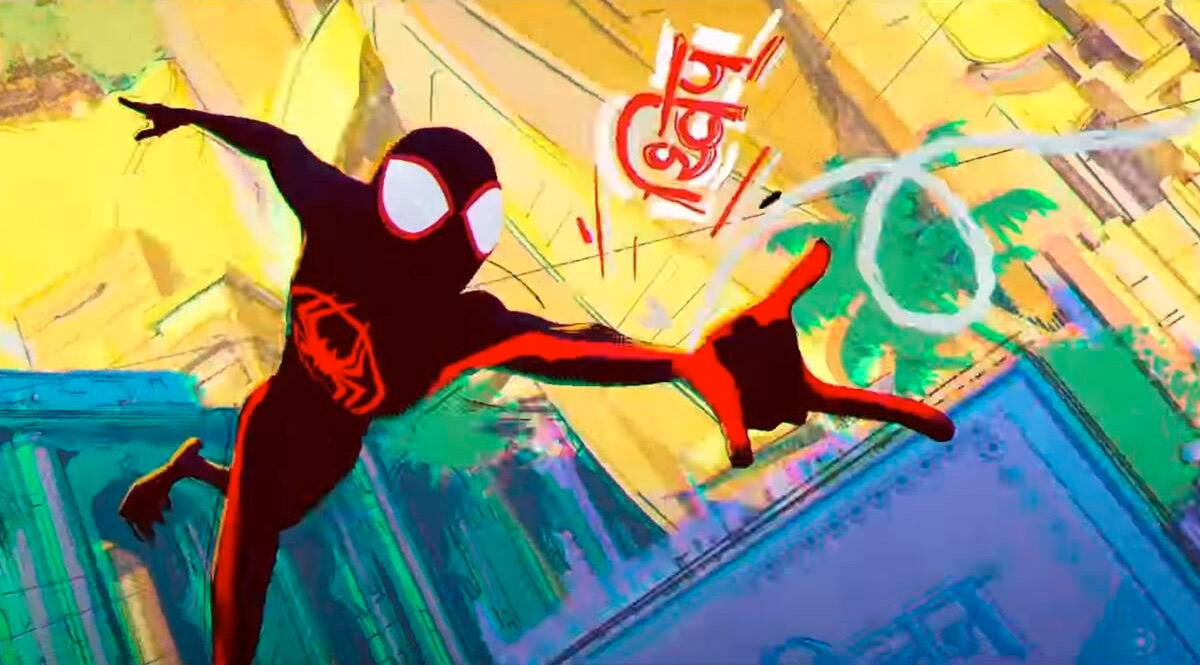 April 21, 2022

Spider-Man: Across the Spider-Verse postponed to 2023
Sony Pictures Animation announced today that Spider-Man fans will have to wait even longer before the new animated film. And the wait is not a small one. In fact, from October 2022 the new date announced is June 2023 for the long-awaited Spider-Man: Across the Spider-Verse, the first sequel to 2018 Spider-Man: Into the Spider-Verse critically acclaimed and award-winning film produced by Phil Lord and Christopher Miller.

Among other things, the first title also sees a significant change: the loss in the title of that "part one" that certified the belonging to a story in two parts. The second film, Spider-Man: Beyond the Spider-Verse is rescheduled to March 2024.

A very long slip that could hide some rethinking of part of the story or events for any cause (often attributable also to a product not able to convince the heads of the studios).

Speaking with Collider, Miller said that "Across the Spider-Verse is a very ambitious sequel, because we didn't want to just sort of do the same thing again. And so the idea that we'd be going to different dimensions really opened up an opportunity artistically to have each world have its own art style." Miller previously said that "the development of new groundbreaking art techniques being done for the next movie are already blowing me away. It's going to make the first movie look quaint."





[ Fra - fonte IndieWire ] Animation World
Dot Animation Magazine
Credits
-
Contact
-
RSS
-
Privacy
SOCIAL:
Mastodon
-
Twitter
-
Flipboard
-
Facebook