 Animation World
Animation World
Linklater Del Toro Twomey Williams Selick in Netflix's 2022 animated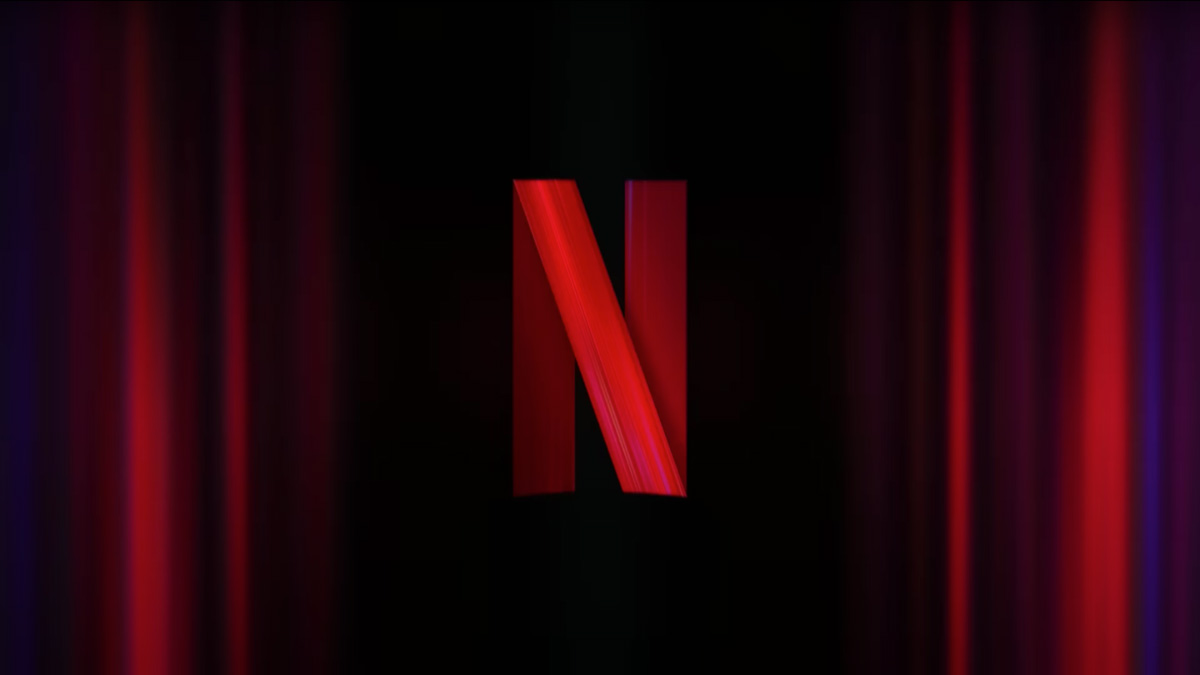 February 4, 2022

Linklater Del Toro Twomey Williams Selick in Netflix's 2022 animated
Netflix has a nice program dedicated to the world of animation for the current year. Below the first images and information of the upcoming titles. Many already announced in previous months on our pages, here is a summary of the titles all made with different techniques, from classic two-dimensional animations to stop-motion, to CG up to rotoscoping, which the well-known streaming platform will present to its subscribers in 2022.


- Apollo 10 1/2: A Space Age Childhood (no release date announced)

The film tells the story of the first moon landing in the summer of 1969 from two intertwined perspectives: the vision of the astronaut and mission control of the moment triumphant and through the eyes of a child who grew up in Houston, Texas.

A film inspired by the life of the director himself Richard Linklater, a snapshot of American life in the 1960s in front of this important global enterprise.

Written and directed by Richard Linklater, the film stars Milo Coy, Lee Eddy, Bill Wise, Natalie L'Amoreaux, Josh Wiggins, Sam Chipman, Jessica Brynn Cohen, Danielle Guilbot, with Zachary Levi, Glenn Powell and Jack Black.





- Bubble (April 28) [news]

The film is an anime set in Tokyo, but in an alternate universe where bubbles have broken the laws of gravity. Cut off from the outside world, Tokyo has become a playground for a group of young people who have lost their families, serving as a battleground for parkour challenges. The protagonist is Hibiki, a young ace known for his dangerous style of play who one day makes a mistake and falls into the sea that bends gravity and is saved by Uta, a girl with mysterious powers who suddenly appears.

The film is directed by Tetsuro Araki and written by Gen Urobuchi, with character designs by Takeshi Obata and animations produced by Studio Wit.




- Drifting Home (no release date announced) [news]

In the anime starring childhood friends Kosuke and Natsume, but a relationship that becomes complicated during the school period. One day, during the summer holidays, they go to a residential complex that is due to be demolished. Having grown up there, the place holds many memories. During a game they are suddenly involved in a mysterious phenomenon and when they regain consciousness they find themselves drifting between space and time.

The film is directed by Hiroyasu Ishida, produced by Koji Yamamoto and written by Hayashi Mori, Hiroyasu Ishida and Minaka Sakamoto, with character design by Akihiro Nagae and animations produced by Studio Colorido.




- Guillermo del Toro's Pinocchio (December) [news]

The classic and immortal tale written by Carlo Collodi relives in a stop-motion key thanks to the great Mexican director and producer awarded for his extraordinary imagination and stylistic achievement.




- My Father's Dragon (no release date announced)

Inspired by the book of the same name by Ruth Stiles Gannett and produced by the five-time Oscar-nominated animation studio Cartoon Saloon (The Secret of Kells, Song of the Sea, Wolfwalkers), the film tells the story of Elmer who, after moving to the city with his mother, escapes in search of Wild Island. Here he will experience many adventures that will introduce the young man to the world of wild beasts and where he will also make friends with a dragon to save.

The film is directed by Academy Award-nominated director Nora Twomey (The Breadwinner) and written by Meg LeFauve.





- The Sea Beast (no release date announced)

Set in an age when terrifying beasts roamed the seas, monster hunters were famous heroes and none were loved more than the great Jacob Holland. But when young Maisie Brumble hides on her legendary ship, the hero discovers an unexpected ally. Together they embark on an epic journey into uncharted waters ready to write history.

The film is directed by Academy Award-winning director Chris Williams (Moana, Big Hero Six, Bolt) and produced by Williams and Jed Schlanger and written by Williams and Nell Benjamin.





- The Seven Deadly Sins: Grudge of Edinburgh Part 1 (no release date announced)

With over 37 million copies sold and winners in the children's category of the 39th Kodansha Manga Award, The Seven Deadly Sins, an original work by Nakaba Suzuki, features a spin-off anime film, featuring an original story by Suzuki. Divided into two parts, the story will follow Tristan, the son of the protagonists of "The Seven Deadly Sins", who inherits the power of the Goddess Clan and can heal people's wounds, but often ends up hurting others due to his inability. to control his demonic clan power. To protect his family, Tristan heads to Edinburgh Castle and meets a host of new friends along the way.

The film is directed by Bob Shirahata and written by Rinitaro Ikeda.




- Wendell & Wild (no release date announced) [news]

The return to directing of the brilliant Henry Selick (The Nightmare Before Christmas, Coraline) together with Jordan Peele (Get Out) coincides with a story about the intriguing demon brothers Wendell (Keegan-Michael Key) and Wild (Peele) along with 13-year-old Kat Elliot, a tough teen with a load of guilt feelings. Together they will experience a brilliantly bizarre and comic adventure like no other, an animated fantasy that defies the law of life and death, all told through the artisan art of stop motion.

The film is directed by Selick, written by Selick and Peele and produced by Selick Peele, Ellen Goldsmith-Vein and Win Rosenfeld.




[ Fra - source AWN/Netflix ]

Sottodiciotto Film Festival
(Go to calendar..) Animation World
Dot Animation Magazine
Credits
-
Contact
-
RSS
-
Privacy
SOCIAL:
Mastodon
-
Twitter
-
Flipboard
-
Facebook