 Animation World
Animation World
Netflix and Universal - New exclusive animated film deal
July 15, 2021

Netflix and Universal - New exclusive animated film deal
Netflix and Universal Filmed Entertainment Group sign a multi-year licensing agreement to bring animated titles to the popular streaming platform. The Universal studios have repeatedly expressed their desire to move as many productions from theaters to streaming platforms as possible. A process that the pandemic period has speeded up so much that it has also reached this new agreement.

We are mainly talking about the US territory, where the new films produced by Illumination and DreamWorks Animation will arrive on the streaming platform just 4 months after the premiere. We remind you that this is also programmed simultaneously in theaters and on Peacock, a streaming platform owned by NBCUniversal (Comcast division).

The first films to benefit from this agreement are:
- Minions: The Rise of Gru (Illumination)
- The Bad Guys (DreamWorks Animation)
- Puss In Boots: The Last Wish (DreamWorks Animation)

The agreement will bring more and more films (animated and live-action) of the Universal brand to the platform, available, at different times in all the countries reached by the service.

"We are thrilled to continue our partnership with UFEG to bring more films from Illumination and DreamWorks Animation to our Netflix audience," said Colin Morawski, Director of Studio Licensing, Netflix. "As we've seen with our own slate, Netflix families love watching and rewatching animated films, and this deal allows us to expand our library to bring our audience more of what they want to watch."

"Netflix has been a terrific partner and we're thrilled to expand our relationship," said Peter Levinsohn, Vice Chairman and Chief Distribution Officer, UFEG. "Universal Filmed Entertainment Group produces some of the biggest animated franchises and boldest originals from some of the most influential, impactful and inspiring creators in the industry. This exciting agreement further demonstrates the importance of that content to our distribution partners as they grow their audiences and deliver the very best in entertainment.".

The timing of this agreement will not be the same in all territories, in which the individual branches of the distributor will always favor theatrical release and then digital release, but it is likely that these new provisions will push more and more simultaneous premieres (day-and-date) with the USA and not programming delayed, often even months.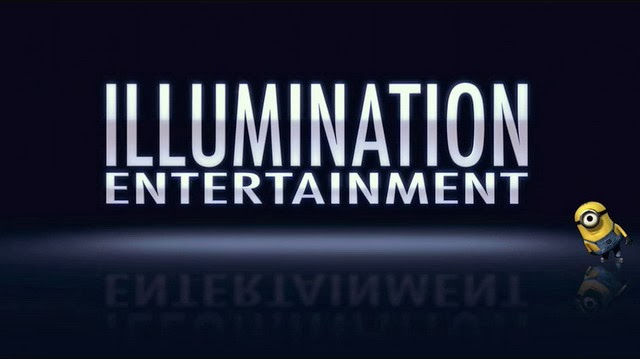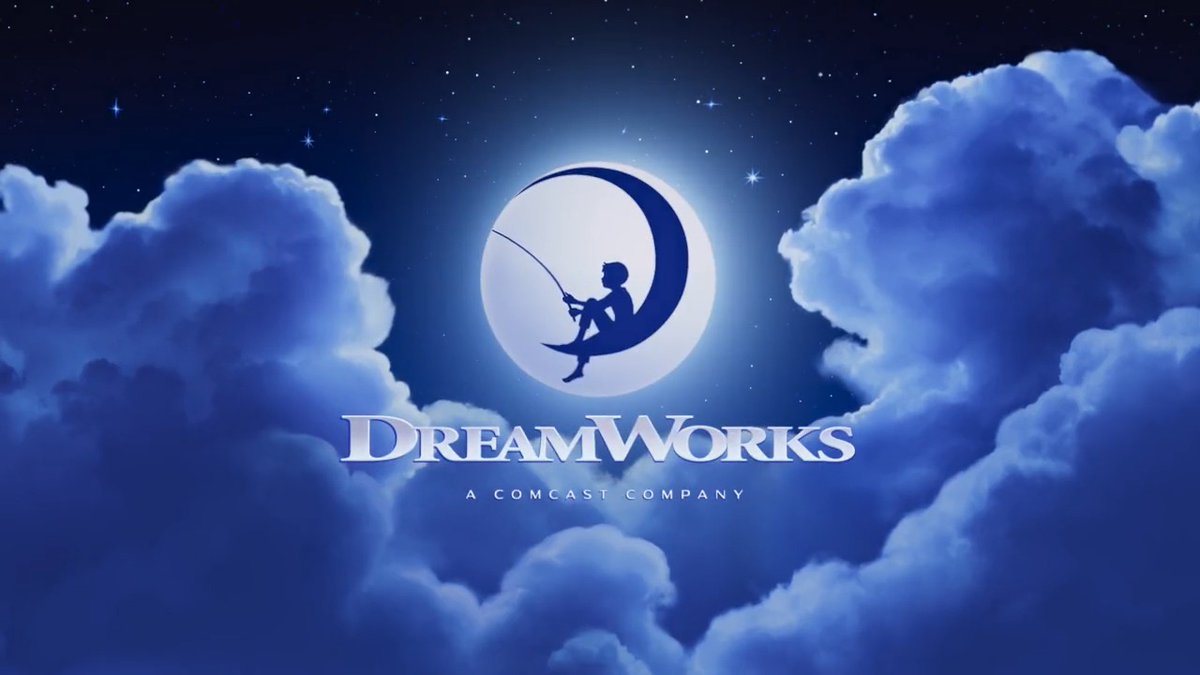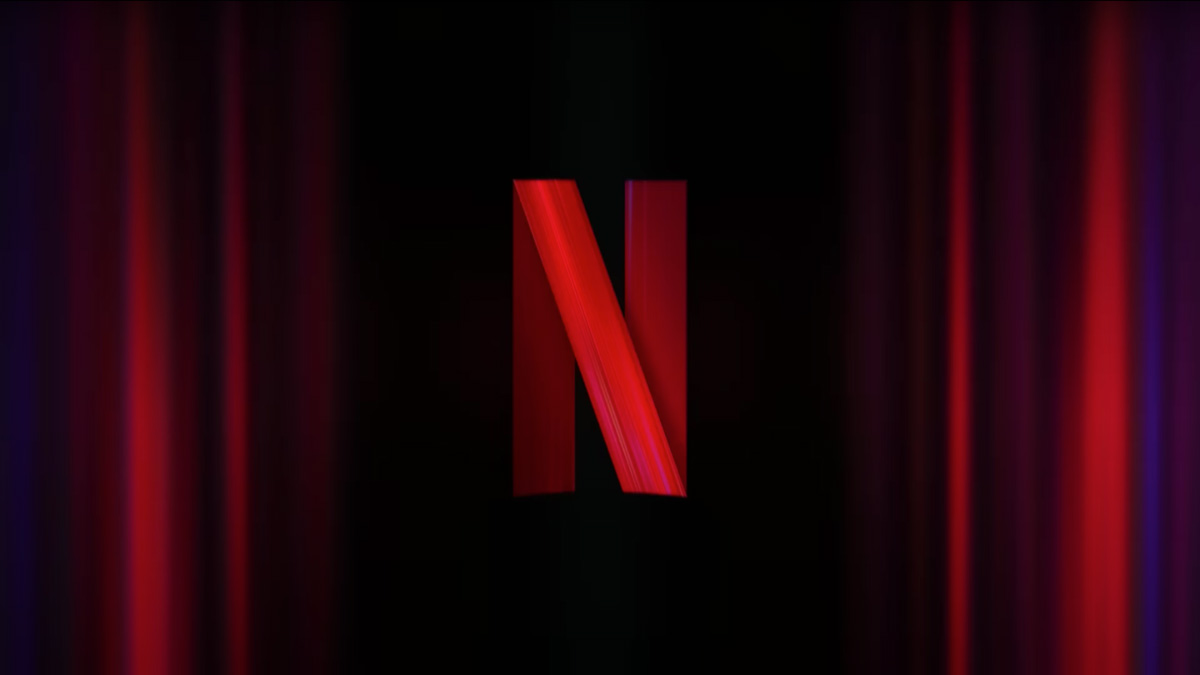 [ Fra - source AWN ]

Sottodiciotto Film Festival
(Go to calendar..) Animation World
Dot Animation Magazine
Credits
-
Contact
-
RSS
-
Privacy
SOCIAL:
Mastodon
-
Twitter
-
Flipboard
-
Facebook