 Animation World
Animation World
Three directors for the Spider-Man: Into the Spider-Verse sequel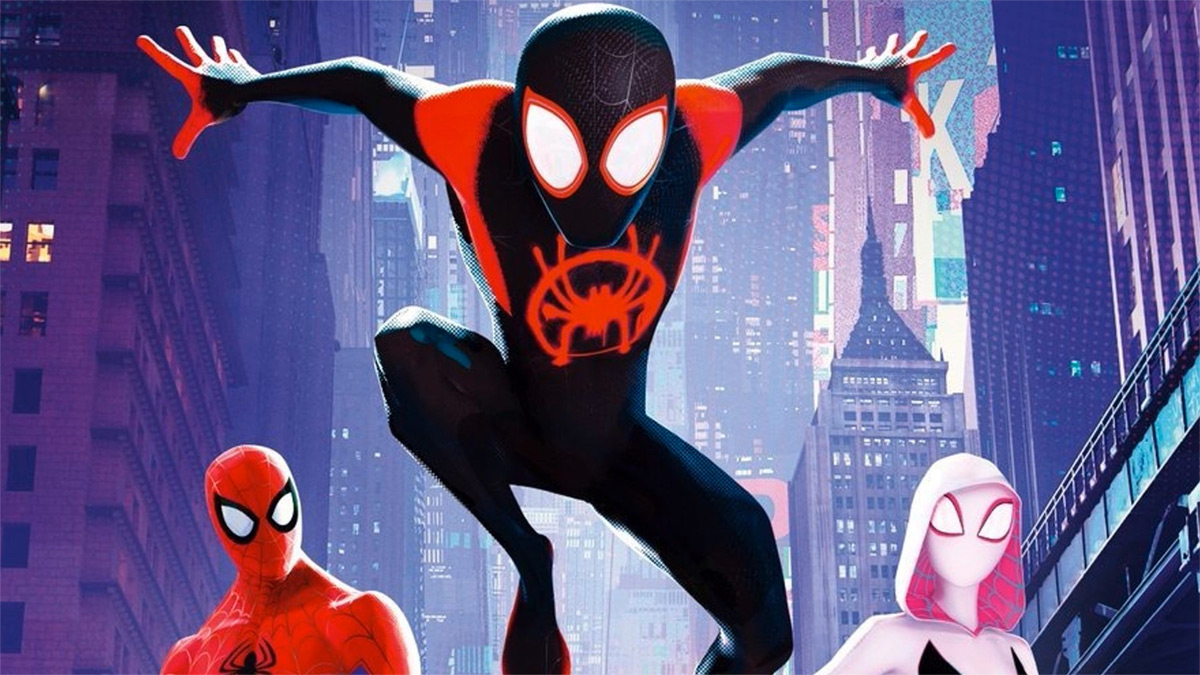 April 21, 2021

Three directors for the Spider-Man: Into the Spider-Verse sequel
Sony Pictures Animation studios have announced that three new directors have been chosen to lead the new and anticipated animated project. The movie Spider-Man: Into the Spider-Verse (2018) amazed everyone by convincing critics and audiences, grossing $190 million in the US ($375 milion worldwide) and winning more than 80 awards worldwide, including an Oscar, a Golden Globes, a BAFTA, 7 Annie Awards, 3 Kids' Choice and even a Grammy for soundtrack.

For the sequel scheduled to be released in October 2022 three directors have just been announced: Kemp Powers (co-director and co-author of Pixar's Soul nominated for an Oscar also for the screenplay of the drama One Night in Miami), Joaquim Dos Santos (one directors of Avatar: The Last Airbender and The Legend of Korra) and Justin K. Thompson (production designer of Spider-Man: Into the Spider-Verse).

At the same time, the list of producers riding this project is growing: we find Phil Lord and Chris Miller (Cloudy with a Chance of Meatballs, The LEGO Movie), and Amy Pascal, Avi Arad and Christina Steinberg also return along with co-producer Alonzo Ruvalcaba. The director of the first title Peter Ramsey returns as executive producer along with Aditya Sood (Deadpool 1 & 2).

The sequel's story is written by Lord, Miller and David Callaham (Shang-Chi and the Legend of the Ten Rings, The Expendables).

So a new and larger group of highly titled artists for a sequel that will have to convince fans of the first and extraordinary film.

Potete leggere la recensione di Spider-Man: Un Nuovo Universo sulle nostre pagine a questo link.



(from left Kemp Powers, Joaquim Dos Santos, Justin K. Thompson)


[ Fra - source AnimationMagazine ] Animation World
Dot Animation Magazine
Credits
-
Contact
-
RSS
-
Privacy
SOCIAL:
Twitter
-
Flipboard
-
Facebook