 Animation World
Animation World
The animated productions that Netflix will release in 2021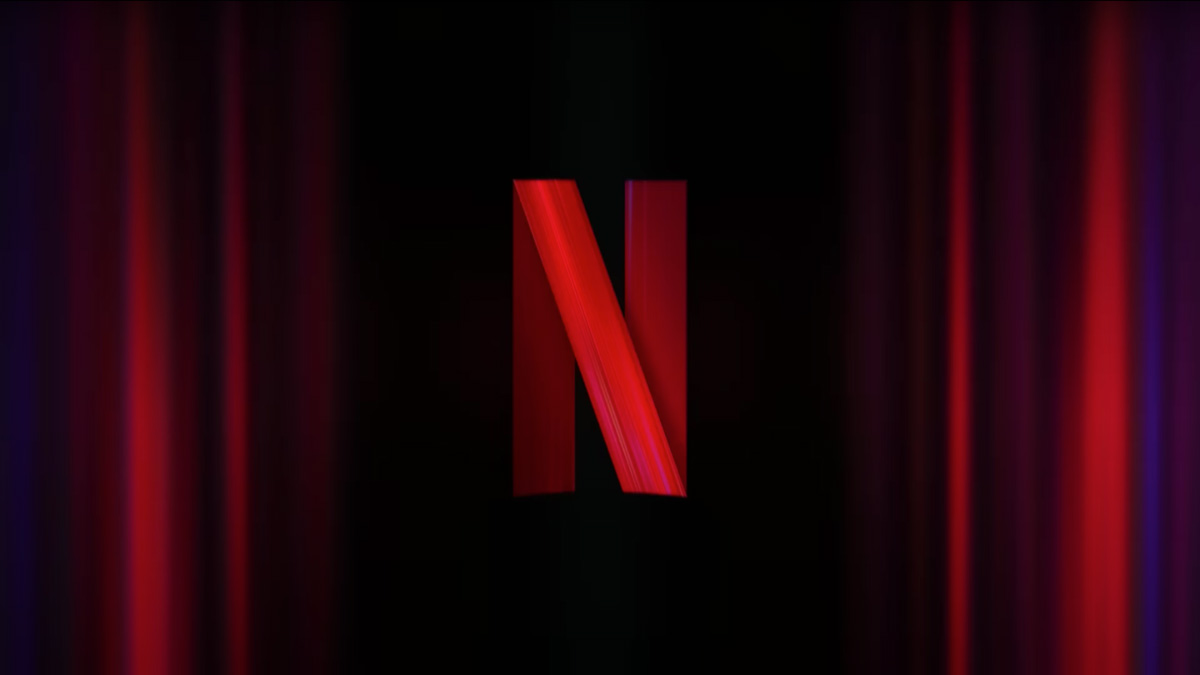 January 14, 2021

The animated productions that Netflix will release in 2021
The well-known streaming service active almost all over the world presents a substantial number of works for this year, including numerous animated productions. After the success of Over the Moon and The Willoughbys, Netflix for 2021 has 70 new original films, also even high-level productions, including feature films, short films and animated series produced in different parts of the world.

Here the first productions:

- Arlo the Alligator Boy (feature film)
Director: Ryan Crego
Story: Ryan Crego, Clay Senechal
Music: Alex Geringas, Ryan Crego
Animations: Titmouse, Inc.

The musical comedy stars young Arlo, a half-human, half-alligator boy who decides to leave the protection of his swamp to venture into sprawling New York City in search of his long-lost father. Here the young man will meet a group of misfits who quickly become his new family.

The feature film, made mainly with 2D animations, will also be followed by an animated series of 20 episodes.




- A Winter's Tale from Shaun the Sheep (short film)
Director: Steve Cox
Story: Giles Pilbrow
Animations: Aardman Animation

A 30-minute special in which Shaun's seasonal excitement turns to dismay when a foray on a farm to get bigger socks for his group inadvertently leads to the disappearance of puppy Timmy. Will Shaun get Timmy back before he becomes someone else's present?




- Back to the Outback (feature film)
Director: Clare Knight, Harry Cripps
Story: Harry Cripps

Tired of being locked up in a reptile house where humans gawk at them as if they were monsters, a messy group of Australia's deadliest creatures plan a daring escape from their zoo to the Outback, a place where they will adapt without being judged by their scales and fangs. Leading the group is Maddie (voice of Isla Fisher), a venomous snake with a heart of gold, who teams up with Zoe, a thorny lizard (Miranda Tapsell) , Frank, an unhappy hairy spider (Guy Pearce) and Nigel, a sensitive scorpion (Angus Imrie). They will be joined unexpectedly by a nice but hateful koala (Tim Minchin). Thus begins an exhilarating and mind-blowing journey across Australia, chased by zoo keeper Chaz (Eric Bana).




- Maya and the Three (series)
Director: Jorge Gutiérrez
History: Jorge Gutiérrez
Animations: Tangent Animation

Set in a mythical Mesoamerican-inspired world, a warrior princess embarks on a mission to recruit three legendary warriors to help save the world of men and gods.




- The Loud House Movie (feature film)
Director: Dave Needham
Story: Kevin Sullivan, Chris Viscardi
Animations: Nickelodeon

Biggest Family on Television Goes to Biggest Family Vacation Ever! The adventure follows the Loud family to Scotland where they discover they are descendants of Scottish royalty. The family quickly indulges in the most satisfying life ever when they discover that their ancestral home is a castle.




- Wish Dragon (feature film)
Director: Chris Appelhans
Story: Chris Appelhans
Animations: Base Animation, Sony Pictures Animation

Din, a working-class college student with big dreams but small means, and Long, a cynical but omnipotent wish-granting dragon, set out on an exhilarating adventure through modern Shanghai in search of Din's childhood friend. long lost, Lina. Their journey forces them to answer some of life's biggest questions, because when you can desire something, you have to decide what really matters.



- Robin Robin (short film)
Director: Dan Ojari, Mikey Please
Story: Dan Ojari, Mikey Please, Sam Morrison
Animations: Aardman Animation

A musical special for the holidays made with stop-motion animations. When her egg accidentally rolls into a landfill, Robin is raised by a loving family of mice. As she grows, her differences become more evident. Robin will try to prove to her in-laws that she can be a really good mouse, but she ends up discovering who she really is.




- Rise of the Teenage Mutant Ninja Turtles: The Movie (feature film)
Director: Ant Ward, Andy Suriano
Story: Tony Gama-Lobo, Rebecca May
Animations: Nickelodeon

Ninja Turtles face their biggest challenge when a mysterious stranger arrives from the future with a terrible warning. Leonardo is forced to rise up and lead his brothers in a fight to save the world from a terrifying alien species ... the Krang!




- Trollhunters: Rise of the Titans (feature film)
Director: Johane Matte, Francisco Ruiz-Velasco, Andrew L. Schmidt
Story: Marc Guggenheim, Dan Hageman, Kevin Hageman
Animations: Double Dare You, DreamWorks Animation

The fate of Arcadia, its citizens, the creatures that inhabit the underground and its heroes will end with an epic film in which all the elements of earth, space and history collide together. A worthy ending to the TV series [news].




[ Fra - source AnimationMagazine/Netflix ]

Future Film Festival - Bologna
(Go to calendar..) Animation World
Dot Animation Magazine
Credits
-
Contact
-
RSS
-
Privacy
SOCIAL:
Mastodon
-
Twitter
-
Flipboard
-
Facebook