 Animation World
Animation World
The Red Turtle wins the Pulcinella Award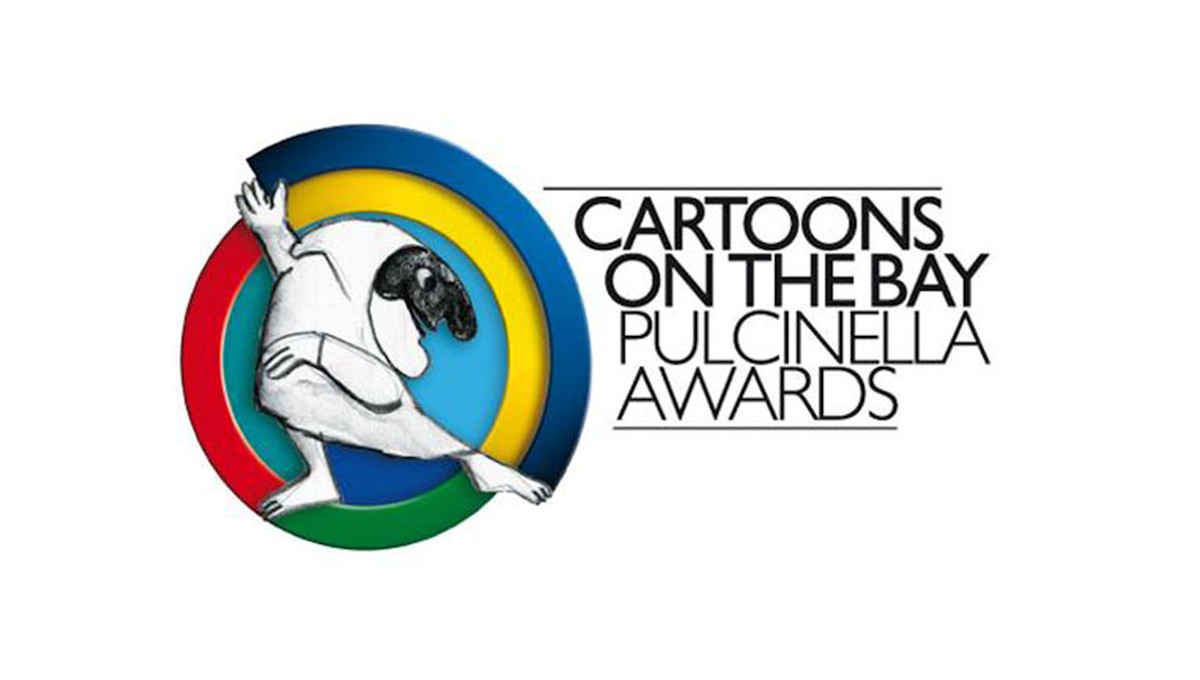 April 16, 2018

The Red Turtle wins the Pulcinella Award
The second Turin edition of the Cartoons on the Bay, the international festival dedicated to the world of animation for young audience, has just finished. Below the Pulcinella Awards winner list. In the category of animated feature films to be awarded is "an animated work by hand with watercolor and charcoal, without dialogues, a poetic fable that shows with its simplicity and its strength as violence is useless and as only the harmony between men and nature is the key to everything".

Titled The Red Turtle, an animated feature by Oscar winner Michael Dudok De Wit and co-produced by the Japanese Studio Ghibli and the master Isao Takahata.

But also Italy enters among the winners in the Tv Pilots category: Mumfie, a production by Rai Ragazzi together with Zodiak Kids and the italian Animoka.

Lifetime Achievement Award: the great Gary Goldman, veteran of the animation world and also of videogames with masterpieces like Anastasia and Dragon's Lair which admits "I'm not a friend of Mr. Trump and my whole life was focused on helping, I'm really very angry and I feel really bad because every night I go home and there's a new horror to watch on TV".

Prize also to other Italian couple Cristina Lastrego and Francesco Testa (of the homonymous production studio Lastrego and Testa) that announced the construction a theme park inspired by one of their creations: the cat Mirņ.

The Italian features movie Leo da Vinci: Mission Monna Lisa of Gruppo Alcuni starring a Leonardo, a brilliant but also a rebel young boy, who lives adventures with his friends. And during the festival it is also announced the production of a new animated spin-off series with the same title, produced by the Gruppo Alcuni, Rai Ragazzi and by the Indian group Cosmos Maya.

A project of 52 episodes of 13 minutes of which one of the founders of animation studios, the director Sergio Manfio says: "So far Leonardo has been much more interesting for adults who have done such great things to us that they seem incredible but instead to the little ones, who fly with much imagination to the side of us, they seem almost normal, so we wanted to create something for Leonardo to be accessible to them then we put pirates in the film, the flight, we wanted to combine fantasy with imagination ".

A festival that has proposed many tributes, previews and conferences, widely rewarded by the public with long queues at the projections, waiting for a new edition in 2019 whose location has not yet been confirmed.

Here the video of the Pulcinella Award to Gary Goldman:



Molti altri video sono disponibili sulla pagina Facebook del Festival [link].




[Fra - source Ansa] Animation World
Dot Animation Magazine
Credits
-
Contact
-
RSS
-
Privacy
SOCIAL:
Twitter
-
Flipboard
-
Facebook
-
News360